Premier Providers of Granite Headstones, Cemetery Benches, & Signs- Washington, D.C.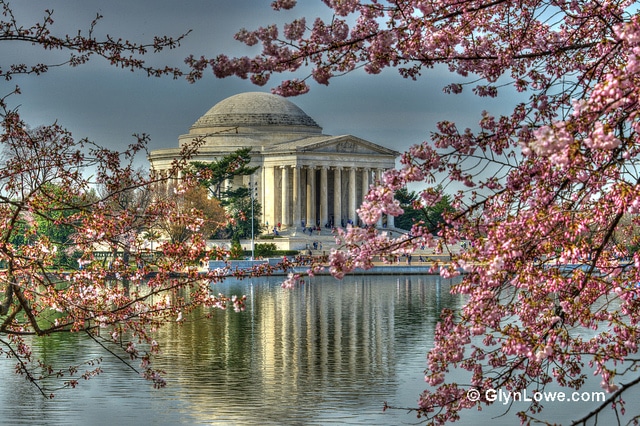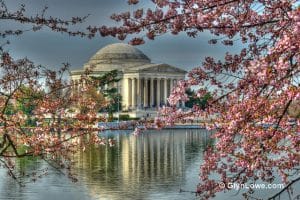 Merkle Monuments has served Washington, D.C., with high-quality custom bevel markers, memorials, landscape lettering, signs, and more for more than 80 years.
We take pride in maintaining complete customer satisfaction and provide close attention to detail. You can feel at ease using us to design the memorial that will honor your loved one for centuries to come.
We only use the finest grades of granite for our headstones and memorials, backed by the strongest warranty in the industry. Our granite is guaranteed to withstand the test of time and extreme weather. Choose from a variety of designs, colors, custom lettering, and engraving options. We also offer bronze memorials, allowing for an easier surface to engrave full photos and lasting beauty.
For older, damaged headstones, we offer marble cleaning and repair services. Our skilled team carefully cleans and repairs headstones, mausoleums, memorials, statues, and more to restore them to their former glory. Learn more!
For a sign that makes a statement for your business, community, school, or nonprofit project, look no farther than Merkle Monuments. Our full line of custom-designed community signs, metal plaques, and landscape lettering means you get the lasting impression you need at a price you can afford.
Our team also is committed to remembering the men and women who served, and we work closely with municipalities, veterans organizations, and other community groups to craft beautiful veterans memorials. Start your project today!
Other Memorial Products in Washington, D.C.
Get custom columbarium and cemetery benches, vases and urns, and bevel and pet markers. Customize your project with a variety of materials, colors, designs, and styles. Remember your loved one with an individualized remembrance for the cemetery, home, or other beloved spot of your choice.