Our Products
Offering Memorials, Urns, Lettering, Mausoleums and Plaques in Maryland
With years of knowledge and experience, the craftsmen at Merkle Monuments in Maryland have developed the skills to provide the highest quality workmanship possible. In what can be a difficult time for you, we will provide helpful service and work with you to design and craft a memorial that will truly honor and preserve the memories of your loved ones.
We can design and craft a variety of products including traditional memorials & monuments, slant memorials, bevel & grass markers, bronze memorials, signs & landscape lettering, columbariums & benches, metal plaques, vases, urns, mausoleums and more. Feel free to stop into one of our two locations in Baltimore, Maryland, or Contact us to schedule an in-home appointment.
You can view examples of our work below: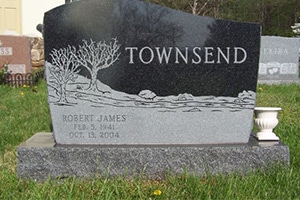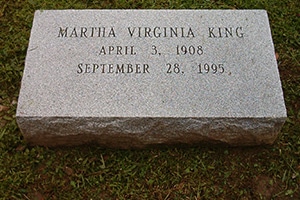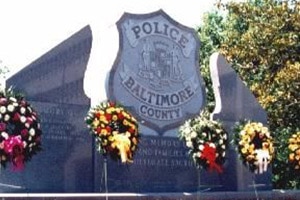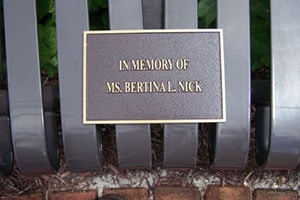 Merkle Monuments provides memorials, monuments, bevel markers, mausoleums, and more to Maryland. Our service areas include Baltimore County, Frederick County, Montgomery County, Howard County, Anne Arundel County, Carroll County, Washington County, Charles County, Prince George's County, Kent County, Cecil County, Calvert County, St. Mary's County, and more.