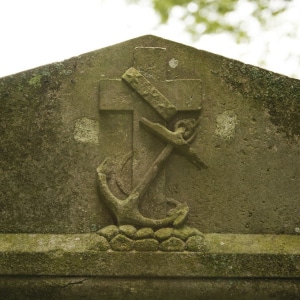 Veteran Memorials – Maryland
Providing Lasting Honor to the Men & Women Who Served
Since 1931, Merkle Monuments has been committed to creating stunning memorials befitting the men and women who served in the Armed Forces. We have designed and created a number of individual and group memorials for veterans throughout Maryland.
It is our honor to work with family members, veteran groups, and communities to craft tributes fitting the sacrifices made by the men and women in uniform.
We offer a variety of memorial and marker options to meet the needs of all veterans, including:
Merkle Monuments is a proud purveyor of Rock of Ages memorials, providing exceptional quality with every monument we create. Contact us today to discuss your unique veterans' memorial.
Read more about memorializing the men and women who served our country in our memorial blog.