3 Ways to Remember a Loved One on the 4th of July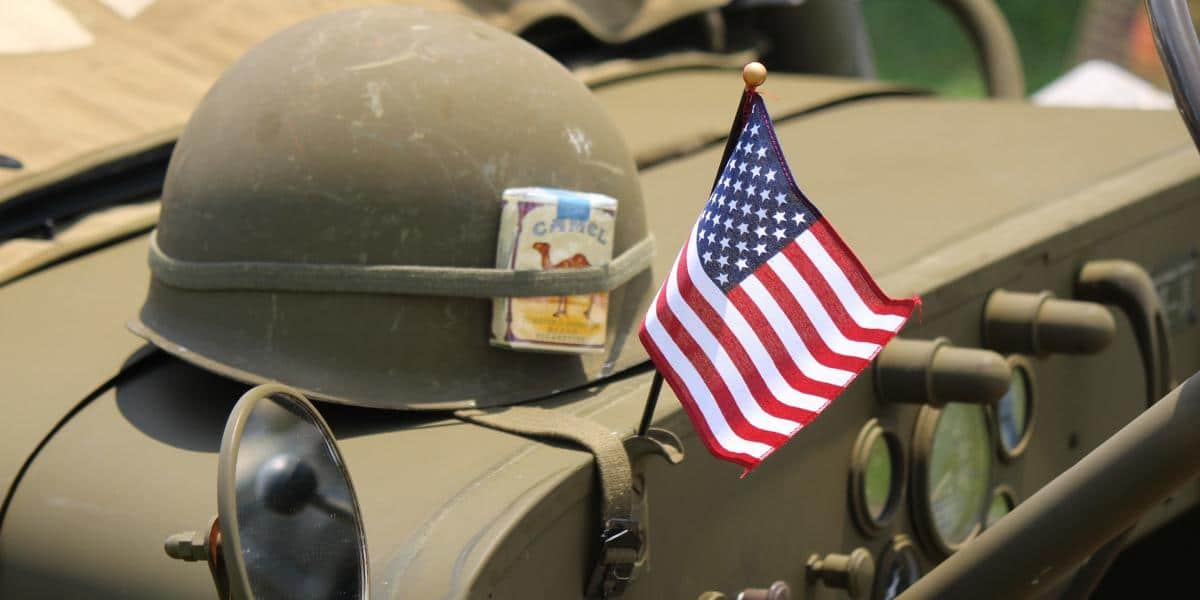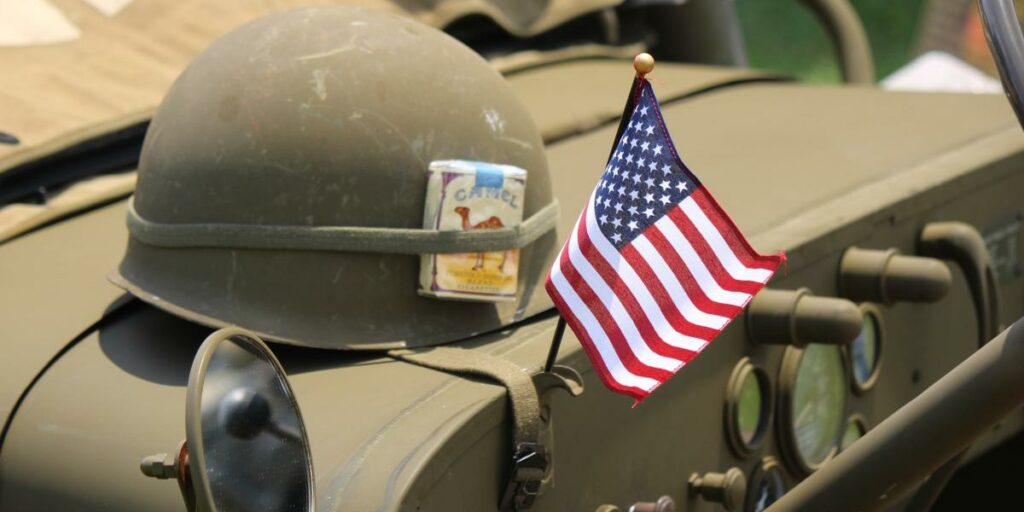 The 4th of July is often portrayed as a day for barbecues and beer, swimming and sand. But the true meaning of the day – to the founders of the United States and all those who have fought for our freedoms – can get lost in all the food and fun.
If you have lost a loved one that served, the 4th of July can be an especially difficult time. Here are 3 ways to remember your loved one this 4th of July:
Attend a 4th of July Service
Many towns host 4th of July services, whether they be parades or graveside ceremonies. Finding one in your area, where there will be many others who are honoring their loved ones, can be a source of great comfort and healing during a difficult time.
If you feel up to it, consider volunteering to participate in the parade or ceremony. You can honor your loved one while also helping others in your community honor their loved ones.
Visit the Gravesite
If your loved one is buried nearby, or has a memorial of some sort locally, visit his or her gravesite and take flowers or some other token of remembrance. Bring family or friends with you for support.
If your loved one is not buried nearby, find a veterans memorial in your community you can visit. Or, alternatively, visit the graves of other veterans in your community and leave flowers or a flag to honor their service.
Volunteer Your Time
Keeping your mind and hands busy can help take your mind off your grief while also making a difference in your community. Many communities plant flags at the graves of veterans and fallen soldiers, and these efforts can always use help. Or, find a veteran's program or nursing home where you can volunteer your time to work with veterans who may not have family nearby.
Quality Gravestones & Memorials in Maryland
For more than 85 years, Merkle Monuments has provided quality gravestones, urns, and other memorials to families across Maryland. We are a proud provider of Rock of Ages memorials, and are members of the Monument Builders of North America. View our full line of stones and memorials online, or contact us for more information!