Where Do Granite Headstones Come From?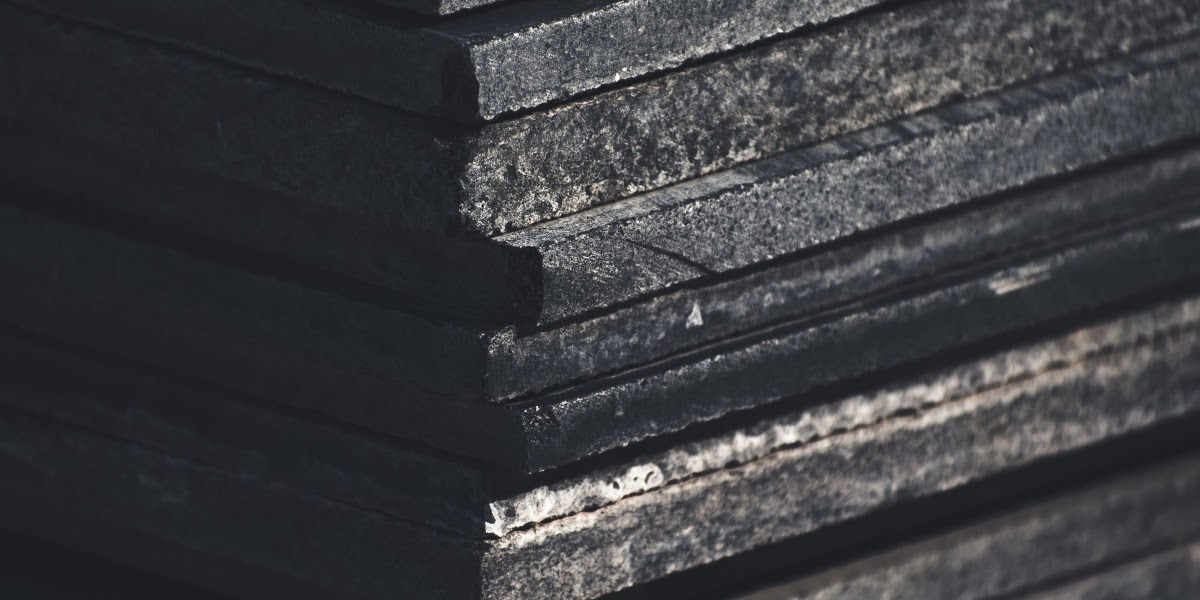 Headstones have always taken a journey from the quarry to the cemetery, but modern headstones are traveling farther than ever.
If you've ever wondered where granite headstones come from, we've got your answer!
Where Does the Granite for Headstones Come From?
Modern granite headstones, built to last for centuries, come from quarries around the world.
Some common locations include Vermont, Georgia, Canada, India, China, and Sweden. In many cases, manufacturers source the stones as locally as possible to save on the burden of shipping potentially fragile stones long distances. However, there is a growing trend of American headstone creators sourcing their granite from India, but still try to stay within the USA.
Here at Merkle Monuments, we source much of our granite from Rock of Ages, which has quarries all over the United States and Canada. As North America's premier granite quarrier and manufacturer, we trust the exceptional quality of the stone we receive and pass along to our customers.
At the quarry, granite blocks are cut from the bedrock. Typically, this means that a pneumatic drill is used to bore vertical holes in the granite along the cut line, approximately 20 feet deep.
Steel bits with steel teeth are then used to cut away at the core of the rock until a slab is released.
A standard granite block measures about 9' x 5'6" x 4' and weighs more than 10 tons.
After the block is freed from the bedrock, workers attach a cable to it and, using a derrick, lift the block onto the back of the flatbed truck that transports it to a local manufacturer for shaping, sizing, and polishing.
Each smaller granite slab is usually 6", 8", 10", or 12" thick, and these are cut using a rotary diamond saw. When the stones are polished, they are passed under a varying number of rotating heads (usually between eight and 13) with different levels of grit, arranged from harshest to least harsh.
Once the stone has reached its final destination, it's sold and sent through production, where all the custom elements are added.
After all the customization is complete on a granite headstone, it is delivered to the cemetery and installed by a skilled crew.
Custom Granite Memorials in Maryland
For almost 90 years, Merkle Monuments has crafted exceptional custom granite headstones and other remembrances for families across Maryland. Our team of skilled designers with over 109 years of experience can help you design a stone to meet your needs that's made to last for centuries. Call today to get your project started!