What to Expect When Contacting a Monument Company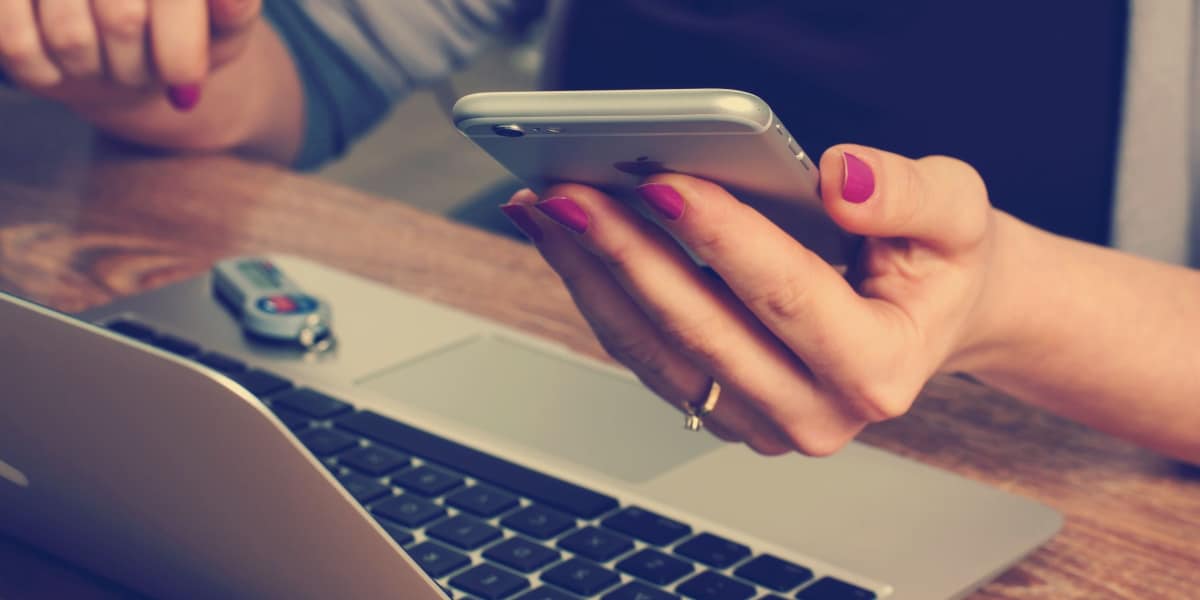 After the death of a loved one, it can be difficult to consider the more practical matters of laying them to rest. Contacting the monument company, for example, is one of the most important parts of the process.
That's why it's so important to choose the right company to create your memorial products. When you find a company that offers high-quality products, along with compassion and guidance, the entire process becomes a lot simpler.
Here is what you should expect when contacting a monument design company.
They Listen to Your Needs
Unfortunately, not all businesses perform at the same level of ethics. There are some monument companies out there that treat their clients as merely another sale to be made.
If you meet with a company that insists you settle for a generic option from a catalog, or they tell you the project you have in mind isn't feasible, we recommend you continue your search.
The right monument company will listen to your needs. They will regard your loved one as one of their own, a unique person with a life of contributions and achievements. They will work alongside you to design a one-of-a-kind memorial that honors individuality.
A Variety of Styles, Sizes, and Materials
Along those lines, a memorial company will offer you a wide variety of styles, sizes, and materials. While the most common choice is a gray granite headstone, this is far from the only option.
Bronze headstones, for example, are another easily customizable option which allows for small details, like those in a portrait. Styles can range from upright headstones to double memorials, to grass markers and more.
You will also need to consider the size of your desired headstone. The right option for you balances budget and elegance. If you're not sure exactly what you're looking for, the memorial company will walk you through your options, providing all the information you need to make a decision.
Cemetery Restrictions
The cemetery you choose as the resting place of your loved one will also need to be discussed. This is because some cemeteries have restrictions on certain sizes or designs.
The company will work with you to design a monument that fits within these restrictions. If you're choosing a local company and a local cemetery, it's likely the company will already know the constraints, so they can inform you if you're unsure.
Timeframe and Budget
Next, the company will need to discuss the timeframe and budget of your project. These are some of those practical things that can be uncomfortable to consider during your time of grief, but they are necessary. The right company will be patient and compassionate during this process.
Depending on the design, headstones can take several months to create. If you have the option, it's a good idea to order the headstone before the person passes. This can reduce last-minute rushing and financial stress.
Custom-Designed Headstones, Urns, and More
Don't trust just anyone to handle the creation of your memorial items. Trust the Maryland experts who have been in business for almost 100 years – Trust Merkle Monuments.
We create a wide variety of customized and engravable monuments. From headstones to urns, plaques to keepsakes, and more, we can complete any project with efficiency and affordability.