What to Know Before Choosing an Urn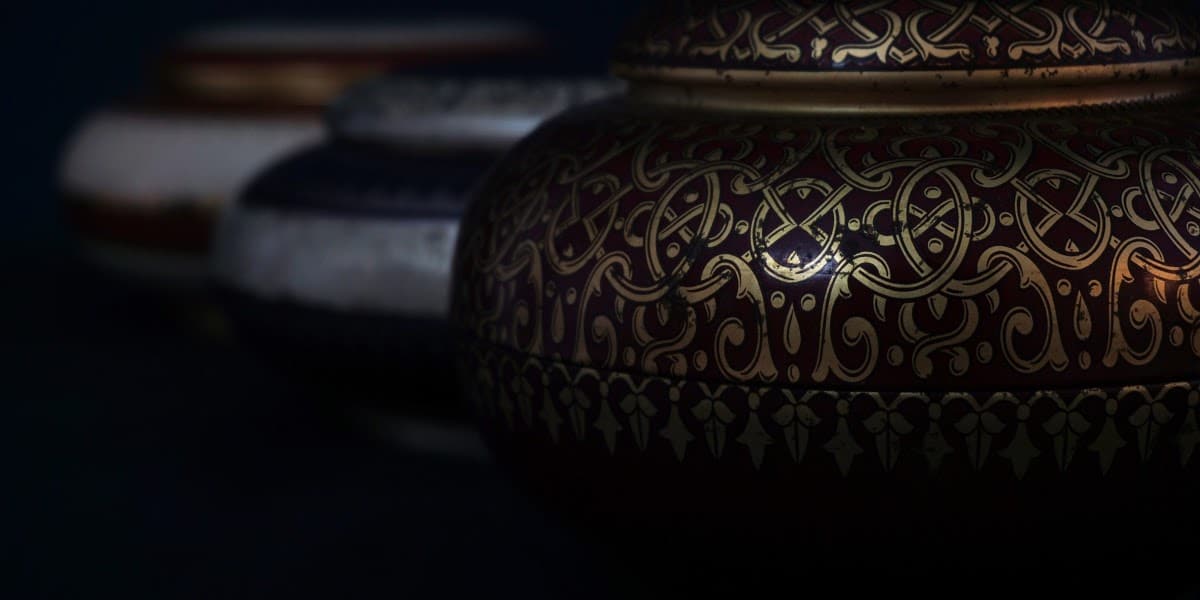 For those in charge of the funerary decisions for their loved ones, cremation is becoming an increasingly popular option. 
After being cremated, the person's remains (also called ashes) are placed in an urn for safekeeping and memorial purposes. Though the crematorium provides a "temporary" urn to transfer the remains, most people choose to upgrade this urn and find a more sentimental container for their loved one.
But with all the options on the market, it can sometimes be overwhelming to make a decision. 
Here are a few things you should know before choosing an urn:
The material of the urn depends on its intended placement.
Many people place urns inside their homes, typically on the mantel or somewhere else on display. In fact, this is the reason many people make the decision to cremate their loved one, so their remains are never too far.
If you are planning to keep the urn inside, any material will suffice. Glass, wood, plastic, and metal are a few options that are easily customizable to fit the interior of your home.
However, if you are planning to bury the urn, your material options are slightly more limited. This is because certain materials can break down in the ground, potentially causing sinkholes in the cemetery or yard where an urn is buried. 
For burial urns, stone or marble will be necessary. Many cemeteries will also require the urn be placed inside a burial vault or columbarium to preserve them. 
Don't worry too much about dimensions and capacity.
When determining the size of the urn you need, many people focus on exterior measurements. But most urns have decorative edges or other protruding features, making these dimensions a little misleading. 
The exterior measurements only really matter for the placement of the urn. For example, if you are placing the urn inside a columbarium niche, you need to be certain the urn can fit in the opening. 
Most of the time, when people are concerned about the size of an urn, they are actually concerned about capacity. Most standard adult urns are about 200 cubic inches, which can hold the remains of an average, full grown person weighing about 200 pounds. 
If your loved one was considerably smaller or larger than the average person, then you might need a different capacity than the standard. Generally speaking, however, you shouldn't be too concerned with the capacity of an urn. 
Traditional urns aren't the only option. 
With this funerary option becoming more popular, alternative urn options have become available. 
For example, if you are planning to scatter the remains of your loved one in an important place, smaller and lightweight urns are a good choice. Wood is a good material for this option. Scattering tubes are another portable option designed specifically for this purpose. 
Another increasingly popular option is biodegradable urns. 
This eco-friendly option is perfect for people who desire their remains to return to nature. Some urns are even designed to grow into trees or flowers, creating a natural memorial site.
Personalization options are available.
The final thing you should consider when choosing an urn is the personalization options. Choosing an engraving or decorative feature is the perfect way to honor the memory of the deceased person.
For a classical look, consider an urn with a built-in clock or photo frame. This will match nicely with nearly any interior design.
For a heartfelt touch, consider an engraving which captures the person's personality, hobbies and interests, or their religion. The possibilities are truly endless, so don't feel you need to settle on a plain urn. 
Cremation Urns, Vases, & More in Maryland
Now that you are ready to make a decision on the best urn for your loved one, trust Merkle Monuments to do the rest. We have years of experience crafting and personalizing high quality cremation urns, vases, keepsakes, and more. Call today to learn more!