What Is the Custom Memorial Etching Process?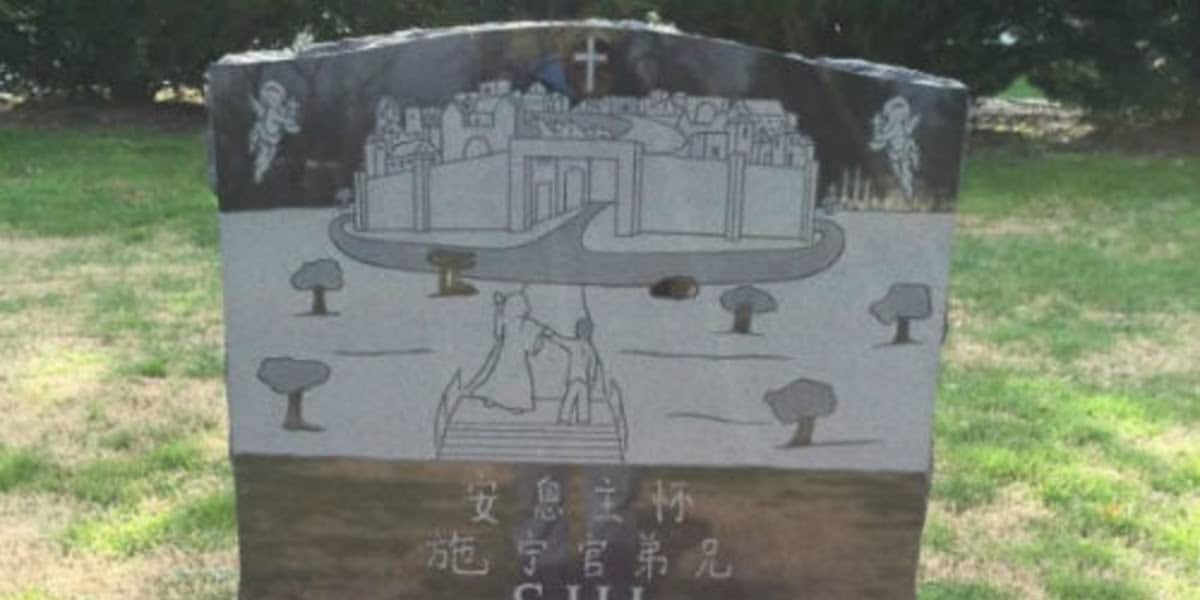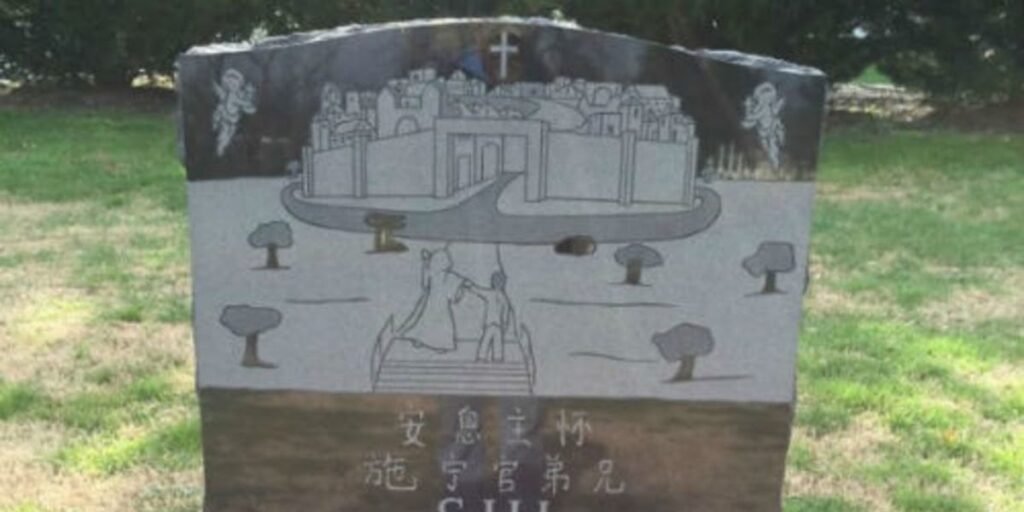 When choosing a memorial marker for a loved one, many families elect to include at least some custom element, such as an image, to make the stone feel more personal.
As the technology and equipment available to memorial engravers, the ability to create beautiful, customized markers increases. What began as simple symbols and figures has now evolved into complex, detailed portraits and scenes that allow families to select a lasting remembrance of their loved one.
If you've ever considered a custom memorial etching, read on to learn a little more about the process when creating one of these beautiful pieces:
Step 1: Design
The first thing that needs to be done when creating a custom-etched memorial marker is to settle on the custom design.
Working with your memorial company, you will determine your budget and go through rounds of revisions to the drawing until you are satisfied with the way it looks. Any source material you can provide the artist, including inspiration drawings and photographs, is helpful to getting the design as close as possible to what you envision.
Step 2: Material Choice
Once you've decided what you want etched onto your memorial marker, you will work with your artist and monument company to determine what type of material the design will be etched on.
To create the highest amount of contrast – and the best picture – it is probably best to choose a darker granite color. This allows the image to be etched in lighter stone, providing more contrast and visual interest and allowing the design to shine through.
Step 3: Preparation
Your artist isn't going to just freehand the design like a tattoo artist does; instead, they will take the final approved image and turn it into a negative. This negative reverses the image so it can easily be used as a template for the etching process, allowing the image to appear correctly on the stone once it's finished.
Step 4: Etching
With the image properly reversed, the artist will begin etching along the source image, leaving behind lighter-colored stone beneath.
At this time, other engraving such as names, dates, and quotes will be completed.
Step 5: Approval
Now that the image is complete, it's time for you to take a look and approve everything before the stone is finalized and placed.
Custom Memorial Etching in Maryland
For more than 87 years, Merkle Monuments has provided high-quality, lasting remembrances to families all across Maryland. Whether you're looking for a simple stone or want an elaborate custom etching, our team of artists can help you get the memorial your loved one deserves. Call today!