What Happens When a Loved One Dies While out of Town?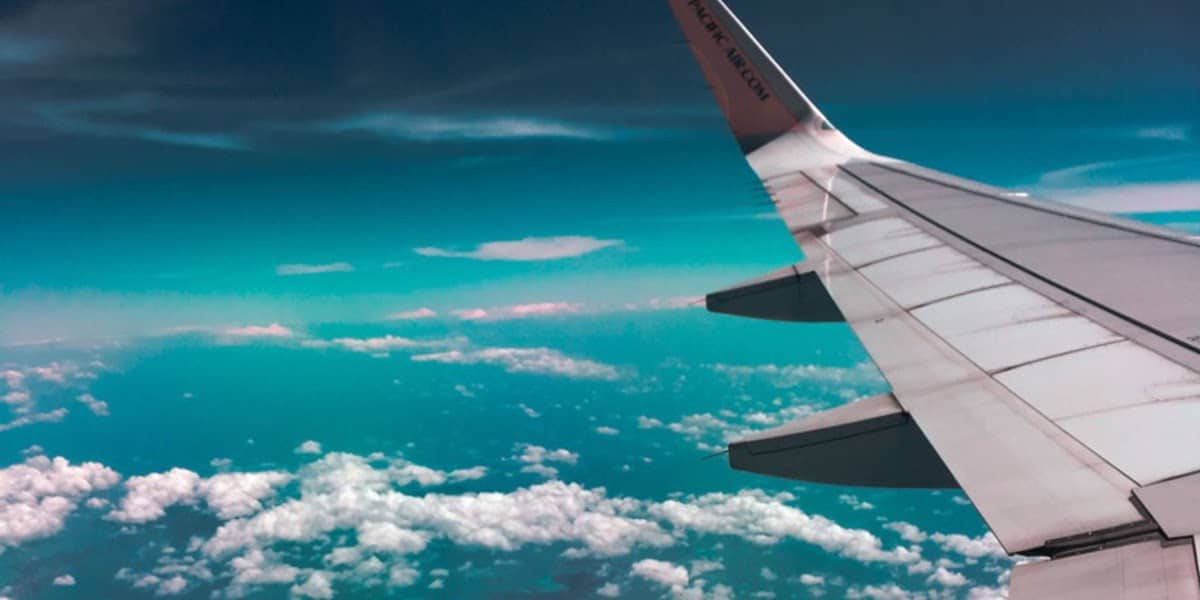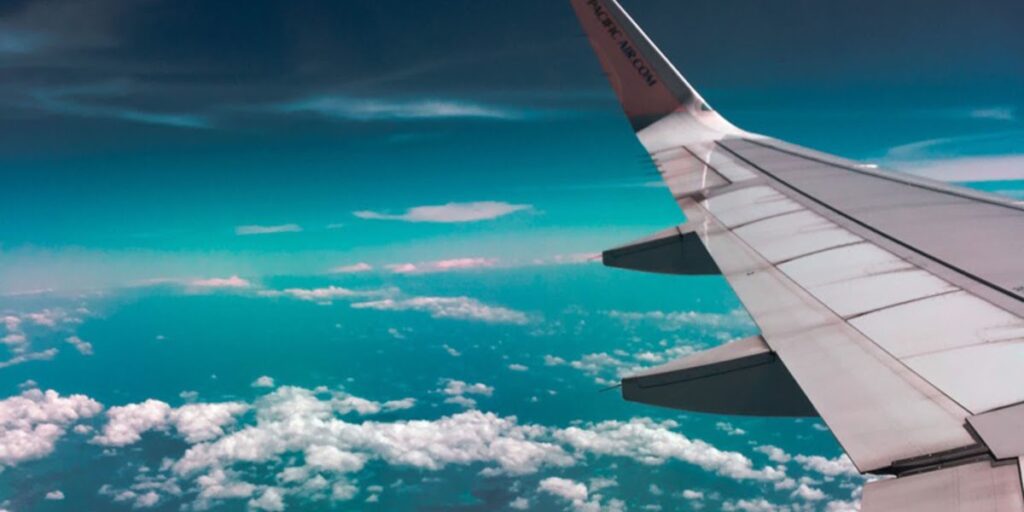 The death of someone close to you is never easy, and arrangements can easily get complicated. But when that person dies while out of town – either in another town in your state, in another state, or even another country – the arrangements become even more complex.
If your loved one has passed away while traveling, or if your loved one lived far away from their planned final resting place, here's what you need to know:
If You're Planning to Cremate
If your loved one expressed the wish to be cremated prior to their death, or if the family is open to the option, the logistics of getting them home is much easier than other methods. Cremated remains can be transported through a variety of travel methods, making transportation easier and more affordable.
In this situation, the simplest option is to have your loved one cremated by a crematory service in the place where they passed away. Once they are cremated, you have a few options for transporting them home.
By car or train: There are very few regulations related to transporting cremains by car, so if your loved one passed within driving distance or you can otherwise have their remains transported to you by car, this is usually the simplest way to go. Be sure to pack the ashes in a secure, non-breakable container in case they get bumped around in the car, and make sure you carry a burial/transit permit, the death certificate, and the cremation certificate on hand just in case you get questions. The funeral home can provide you with this documentation. You also can take cremains with you on an Amtrak train in a secure container in your luggage. The company recommends putting them in your carryon luggage so you can better keep track of them.
By airplane: If you or another relative is going to be transporting the cremains by airplane due to distance or logistics, it is possible but takes a little more planning. The TSA allows cremated remains to travel in both checked and carryon baggage, but they cannot be stored in a ceramic, metal, or other heavy urn. Instead, put the cremains in a lighter-weight container such as wood or plastic, and be sure that TSA can clearly see that they are cremains without having to open the container. As with car and train travel, be sure to carry the burial/transit permit, the death certificate, and the cremation certificate with you. However, each airline does have its own rules on how cremains can be transported, so be sure to check with customer service before purchasing your tickets to confirm an individual airline's policies.
By mail: If there is no one able to go pick up the cremains, they can be shipped through USPS Priority Mail Express if you're sending them within the United States. Many mortuaries will be able to handle this service for you, which can cost between $100 and $250. If you are having someone else pack and ship the cremains, they must be packed and labelled in a specific way and shipping can cost between $60 and $100.
If You're Planning a Burial
Transporting a non-cremated body across state lines is more difficult and expensive, and is subject to far more regulations.
In most cases, you will have to work with two separate mortuaries – one in the city or state where your loved one died, and one in the city or state where you're transporting their body. Most states will not allow an unembalmed body to be transported across state lines, meaning your loved one will have to remain in the area where they died until they can be embalmed.
The two mortuaries can work together to coordinate all services, as well as transportation.
Each funeral home will charge you some sort of fees that involve preparing, shipping, and receiving the body, called "Forwarding of Remains" and "Receiving of Remains." This fee is typically around $1,000 each.
The forwarding fees often include transportation from the place where your loved one died to the initial mortuary's facility, document preparation, embalming, an air tray or casket, and transportation to a company that can move remains within a certain distance. The receiving fees usually include transportation from the common carrier within a certain radius, any touch-up preparation, and document re-filing.
You also will need to pay for any funeral services, burial, and other costs on top of these fees.
Once you have chosen the funeral homes you're working with, you need to decide the best way to transport your loved one's body. Here are some options:
Ground transportation: This method is the most common and cost-effective, especially if you're transporting from one state to another. On average, the cost of this ranges from $3 to $5 per mile. Depending on the distance, the funeral home may send their own car, or may work with a truck or rail carrier.
Air transportation: This is a much more expensive way to transport a body, but it's the quickest if there's a great distance between where your loved one died and where their final resting place will be. The one downfall to this method is that you have to be working with a "known shipper" mortuary on the sending end, as airlines have specific rules about who can send remains on their flights. The average airline fees to transport a body are between $300 and $500 if both the sending and receiving mortuaries are near major airports. If you need to use a smaller regional airport it will cost more, or if you need to combine air transport with ground transport.
If Your Loved One Died in Another Country
If your loved one died in another country, the whole process of getting them home is more expensive and complicated than domestically.
While things will generally follow the same process as transporting within the country, such as deciding whether or not to cremate and coordinating air travel, you also need to gain approval from any offices in both the sending and receiving country.
The mortuaries you select can help with this process, but you may also need to reach out to the consulate in the country where your loved one died for assistance.
Just realize that the process of getting your loved one back from a foreign country may take more time than it would if they passed within the United States. Be flexible in your plans and be as patient as you can be during this emotional time.
Quality Memorial Markers in Maryland
No matter where your loved one passed away, they deserve a high-quality, lasting memorial at their final resting place. Since 1933, Merkle Monuments has provided exceptional memorial markers, benches, urns, and more to families all across Maryland. Call today to get your project started!