How to Plan a Memorial Service: 4 Tips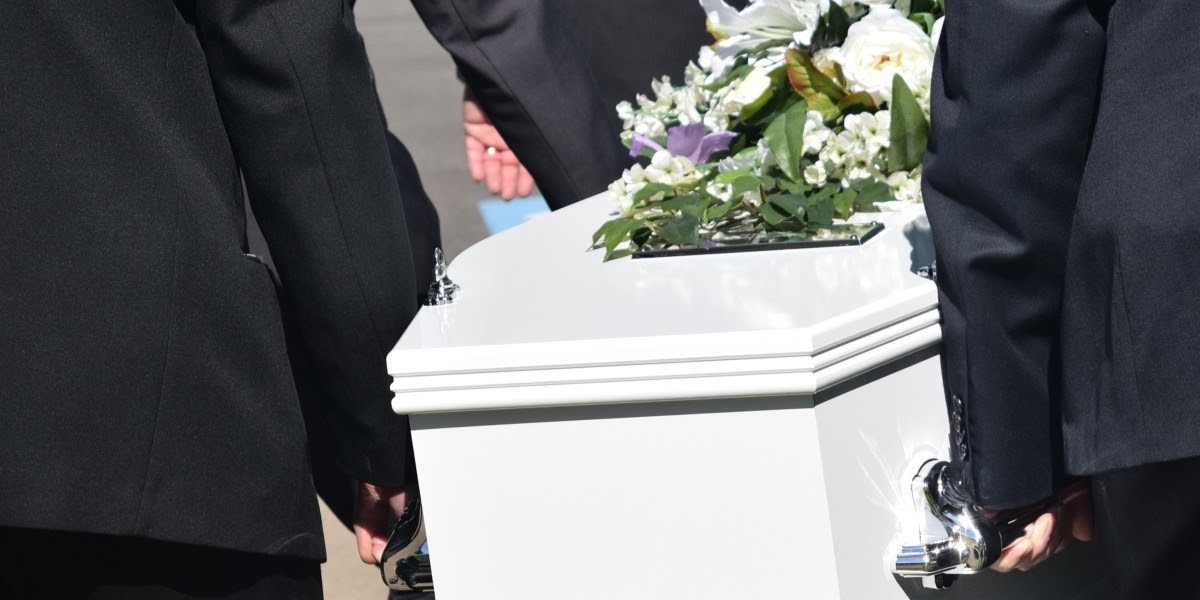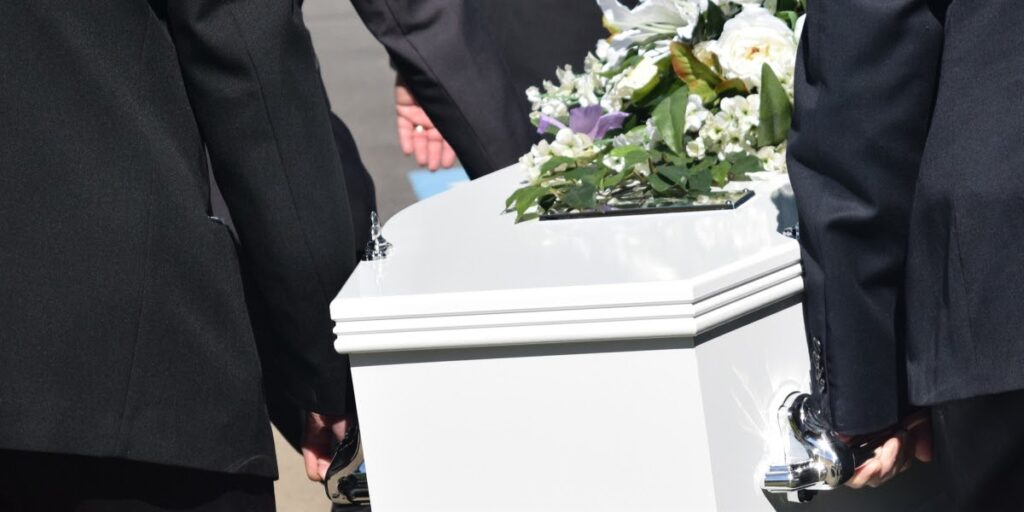 Planning your loved one's memorial service can be an added stress during a rough time.
You want to do something that respects your loved one's wishes, speaks to their personality, and honors their memory. But you also don't want to plan anything that may upset or anger other attendees, especially if your loved one was unconventional in life.
Here are 4 tips to help you plan a great memorial service for your loved one:
Pick a Method
Would your loved one have preferred a church service? Or is a secular memorial service a better testament to their memory?
The type of service – religious or not, in a funeral home or elsewhere – greatly determines a lot of the other choices you'll have to make.
This choice can be tricky, especially if your loved one held different religious or philosophical beliefs than many of the other family members. You may have to carefully navigate this choice and make compromises to keep the peace or honor your loved one's wishes, and that's OK.
As long as you're making choices with your loved one in mind, you can't go wrong.
Find a Budget
Planning a funeral or memorial service easily can get expensive. You've got to pay for the disposition of your loved one's body, pay for any officiants or professional coordinators, publish an obituary, and any other items that are related to the service.
Work with other family members who will be involved in paying for the service to determine how much you all feel comfortable spending. Try to break down the costs line by line so you know how much money you have for each stage of the service.
Be sure to broadcast this budget to anyone else involved in planning portions of the service, and don't be afraid to be up-front with any vendors or professionals about how much money you have to work with. This keeps everyone from wasting time looking at items that may be too expensive, and the professional can help you find options within your price range.
Choose a Theme
Is there something about your loved one that really stands out as something to be honored?
If your loved one was really committed to their connection to family and friends, surrounding the memorial service with photos and mementos is a great idea. Having a time during the memorial service or the other events so that people can share their stories and memories of your loved one honors this commitment and allows people space to grieve.
For those people who loved food, hosting a memorial service meal where their favorite dishes are served is a great way to honor them.
If your loved one was really into music, make space at the service to feature some of their favorite songs, especially if those songs hold specific memories to family and friends.
Select Roles
Once you've got an idea of what you're doing at the service, you need to figure out who will be responsible for what portions.
If you've got plans to surround the service with photos and mementos, make sure you give family and friends plenty of notice if they want to have something displayed. Have a designated person who will be responsible for collecting, organizing, and arranging all the items for the service, and make sure that anyone sending in mementos has a deadline at least a day before the service so there's time to organize and display them properly.
Depending on the service needs and structure, you may need pallbearers, readers, eulogists, and musicians. You also may need people to coordinate food, seating, decor, or other items.
Create a list of everything in the service that needs a person assigned to it, and reach out to friends and family members to fill those roles. Unless an immediate family member really wants to fulfill a role, it's often best to leave some of the coordinating roles to friends and family who are a little farther outside the deceased's circle so you're not adding stress to an already rough time.
High-Quality Memorial Markers in Maryland
At Merkle Monuments, we want to help you remember your loved one. Whether you've chosen burial or cremation, we have dozens of markers, benches, urns, and more. We've served families across Maryland for more than 85 years, and our reputation for quality and exceptional customer service have been our priorities all along. Contact us today!