Pre-Need vs. At-Need Headstones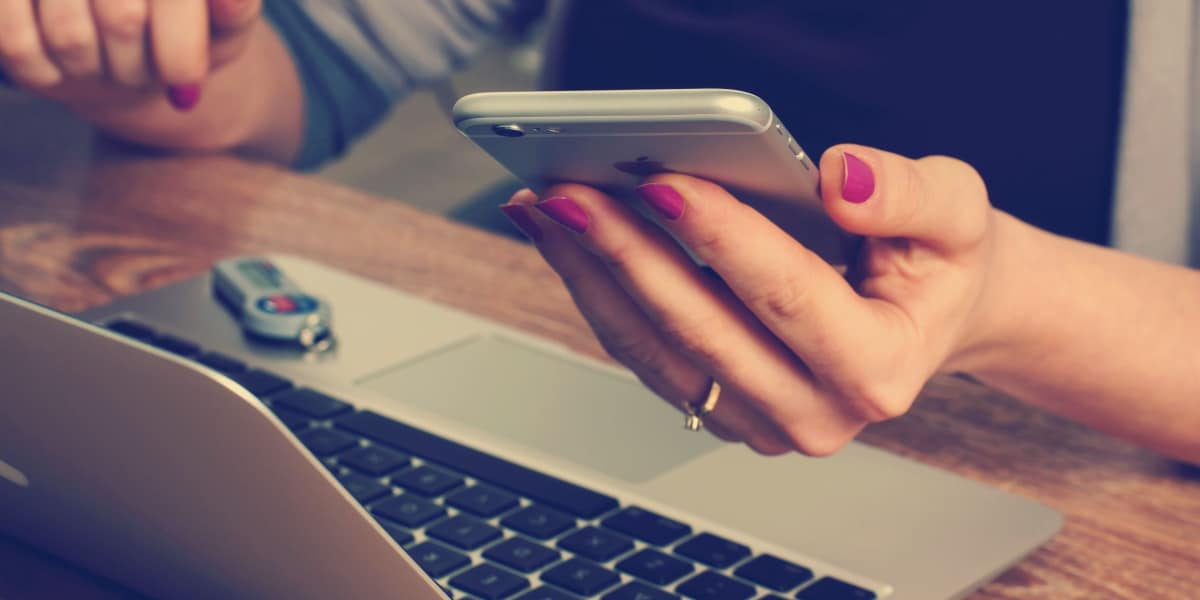 Preparing for your funeral and end-of-life arrangements while you're still perfectly healthy might feel a little morbid. But for many people, discussing these wishes before their passing can bring peace of mind to them and their family members. 
In fact, in recent years, the demand for pre-need headstones has increased, as more people are choosing to take their funeral decisions into their own hands.
Read on to discover if pre-need or at-need headstone is right for you.
At-Need Headstones
There are not many benefits to buying a headstone the moment you need it. 
After a loved one passes, there are a lot of complicated emotions to process, and picking a headstone is going to be at the bottom of the list of things you want to deal with.
Not to mention the price bargaining and deal hunting that comes with this important funeral decision. Unfortunately, there are some unscrupulous sellers out there who might try to overcharge you by taking advantage of your emotional state. 
One major benefit to consider is that at-need headstones can be more flexible than pre-need headstones, which typically cannot be changed. So if there are some unexpected major life changes before you or your loved one passes away (a marriage or divorce, for example), ordering a headstone at-need would be better.
Pre-Need Headstones 
On the other hand, there are many benefits to ordering a headstone pre-need. 
The biggest being that whoever is in charge of the funeral decisions will have one less thing they need to stress about. They will have the peace of mind knowing you have already picked out the headstone, epitaph, and possibly the burial placement as well. 
Plus, it's already paid for, which can help shave off some of the funeral costs during the time of death.
In addition, being able to consider all your options before you pass will ensure your body and life is being honored exactly how you see fit. 
Another great benefit comes from an unlikely source – our psychology. Research suggests that opening up these difficult conversations about death and our end-of-life wishes can be hugely beneficial to the mourning and healing process. It can help us face the uncertainties of life a little easier and have a more open, communicative relationship with the people closest to us. 
Headstones, Urns, & Memorials in Maryland
Are you or a loved one looking to explore your memorial options in advance? Call the experts at Merkle Monuments, conveniently serving most of Maryland! We offer high-quality headstones, urns, grass markers, plaques, and much more. Let our compassionate and knowledgeable team help you find the option that works best for you and your budget. Call now to learn more!