How to Protect a Memorial Marker in Winter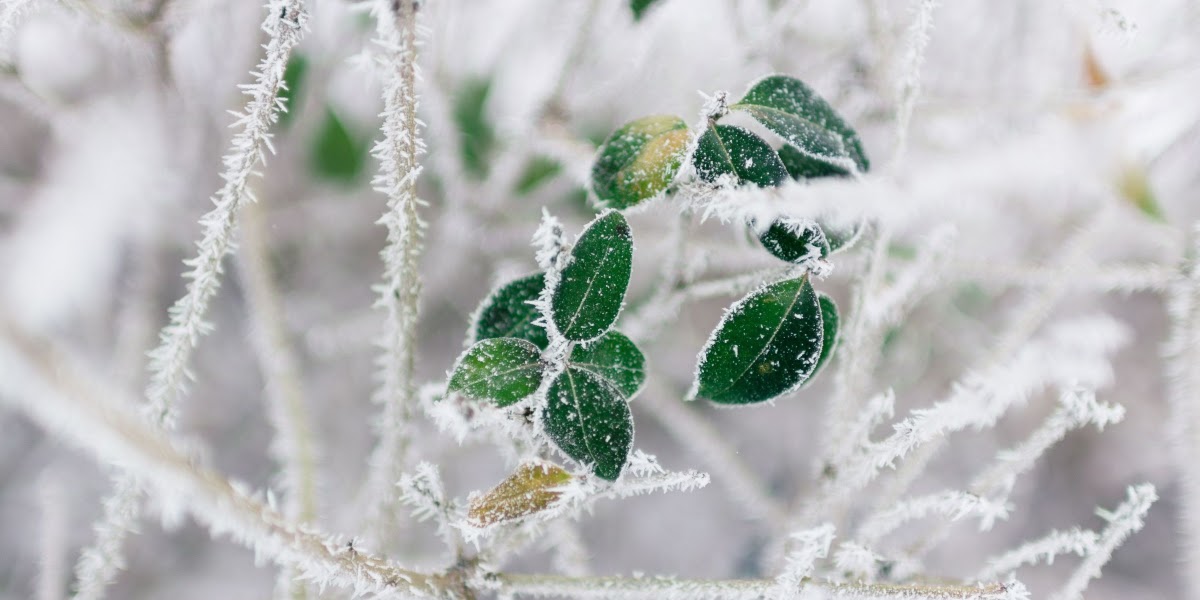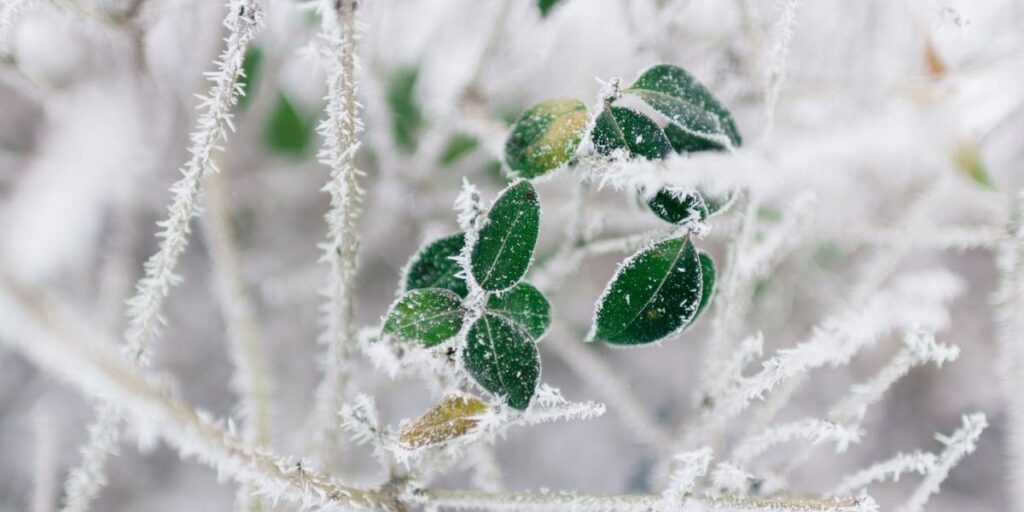 Headstones and memorial markers are made of stone for a reason: They're built to last decades.
However, time and harsh weather conditions lead to degradation and weathering of headstones, making them more brittle and more difficult to read. If you want to help protect your loved one's headstone during the cold winter months, here are some things you can do:
Clean Annually
All headstones, regardless of material used for construction, should be cleaned once per year. If your loved one's headstone is located where it routinely gets dirty and grimy, you may need to switch to cleaning the stone twice a year.
Removing surface dirt and grime prevents them from working their way deeper into the stone and causing damage, especially in cold weather where leaked moisture can expand in the stone and cause cracking.
When cleaning a headstone, use water and a soft-bristled brush. Do not use harsh cleaners or soaps, as they can erode the stone or seep into the stone and cause damage.
Note: Before cleaning a headstone in a cemetery, check with the management to make sure it's allowed.
Avoid Protectants
It may seem logical to use a stone protectant or spray-on coating to give your loved one's headstone an extra layer against the elements.
However, these substances can actually do more harm and even stain a headstone, especially, on one that is damaged or weak.
Add a Canopy
Most stones can weather winters pretty well, especially granite. But if you're really worried about the condition of your loved one's headstone this winter, see if the cemetery will allow you to add a temporary canopy.
A canopy can help shield the stone from snowfall and wind, and may even provide some relief from the harshest temperatures.
This may be a good option especially for markers that include bronze or another metal, as keeping as much moisture off them as possible can only help them last longer.
Excellent Granite Headstones in Maryland
For more than 87 years, Merkle Monuments has provided exceptional-quality headstones, bronze plaques, memorial benches, and more to families throughout Maryland. Get your project started today!