Guide to Headstone Terminology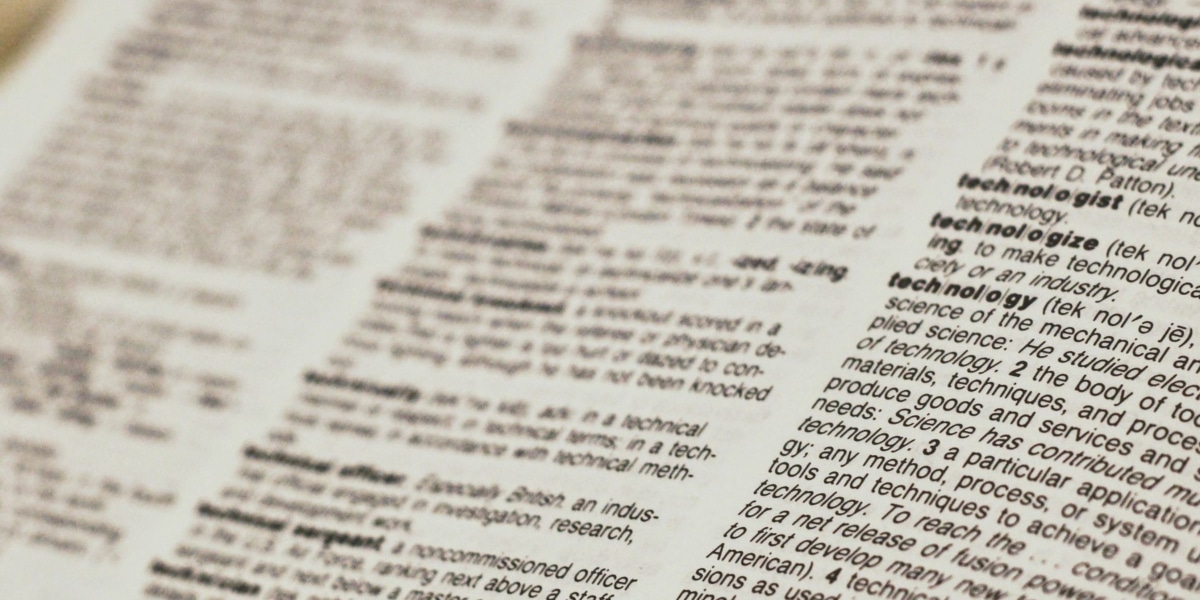 Organizing the funerary arrangements of a loved one is a huge responsibility. As you begin your research, you might find yourself overwhelmed by the options available. 
Choosing a headstone is a difficult process for most people, and it can be all the more confusing if you are unaware of the terminology associated with laying a person to rest.
Luckily, Merkle Monuments is here to help. With a better understanding of the jargon, you can have more confidence in choosing the perfect memorial for the person you have lost. Here is our beginners guide to headstone terminology:
Memorial: A structure or monument built to honor the memory, life, and contributions of a person.
Grave: The excavation in the cemetery where the casket containing the body will be buried.
Burial: A part of the funerary ceremony in which the casket is placed into the grave and covered with dirt. Typically accompanied by song, prayers, speeches, etc.
Coping: The stone or concrete surrounding the grave.
Ledger: A memorial containing a headstone, and a full-length coverstone.
Double/Triple Monument: A memorial marking the resting places for two or three people, typically (but not always) married couples or siblings. They are engraved and erected when the first person dies, with space left open for the surviving family member to be added once their time comes.
Urn: A decorative container used to hold cremated remains.
Columbarium: A vault or other structure with individual compartments to store urns.
Headstone (AKA Tombstone or Gravestone), Die, Tablet:: A traditionally stone memorial set at the head of a grave site. A granite or marble stone slab attached to the base, typically inscribed with the wording and design a family wants.
Grass Marker – Footstone (AKA Flat Marker, Slant Marker, or Grave Marker): A traditionally stone memorial set within the ground or slightly above it, marking the grave site.
Inscription: Wording engraved on headstone, typically displaying information such as the dates of birth and death.
Epitaph: A short message inscribed on the headstone which serves to honor the memory of the deceased person.
Plaque: A bronze plate inscribed with a message, tribute, or other information. Can be attached to a burial monument or hung in a public space frequented by the person, such as their place of work. 
Mausoleum: It is a structure where caskets are placed, in place of being buried in the ground. This can be for many families or for a single family. 
Memorial Vase: For holding flowers brought by visitors. Sometimes the vase is built into the memorial, or stand-alone vases can be customized to match pre-existing memorials. 
Custom Headstones, Urns, & Memorial Items in Maryland
Navigating the world of memorial options can be difficult, but the local experts at Merkle Monuments are more than happy to help!
We create high-quality headstones, urns, vases, columbarium, plaques, and more. Family owned and operated, we are proud to serve Frederick, Maryland, and beyond since 1933.
Let us help you design and create the perfect memorial site for your loved one. Call Merkle Monuments today!