Exploring Cemetery Plot Options: Finding the Right Resting Place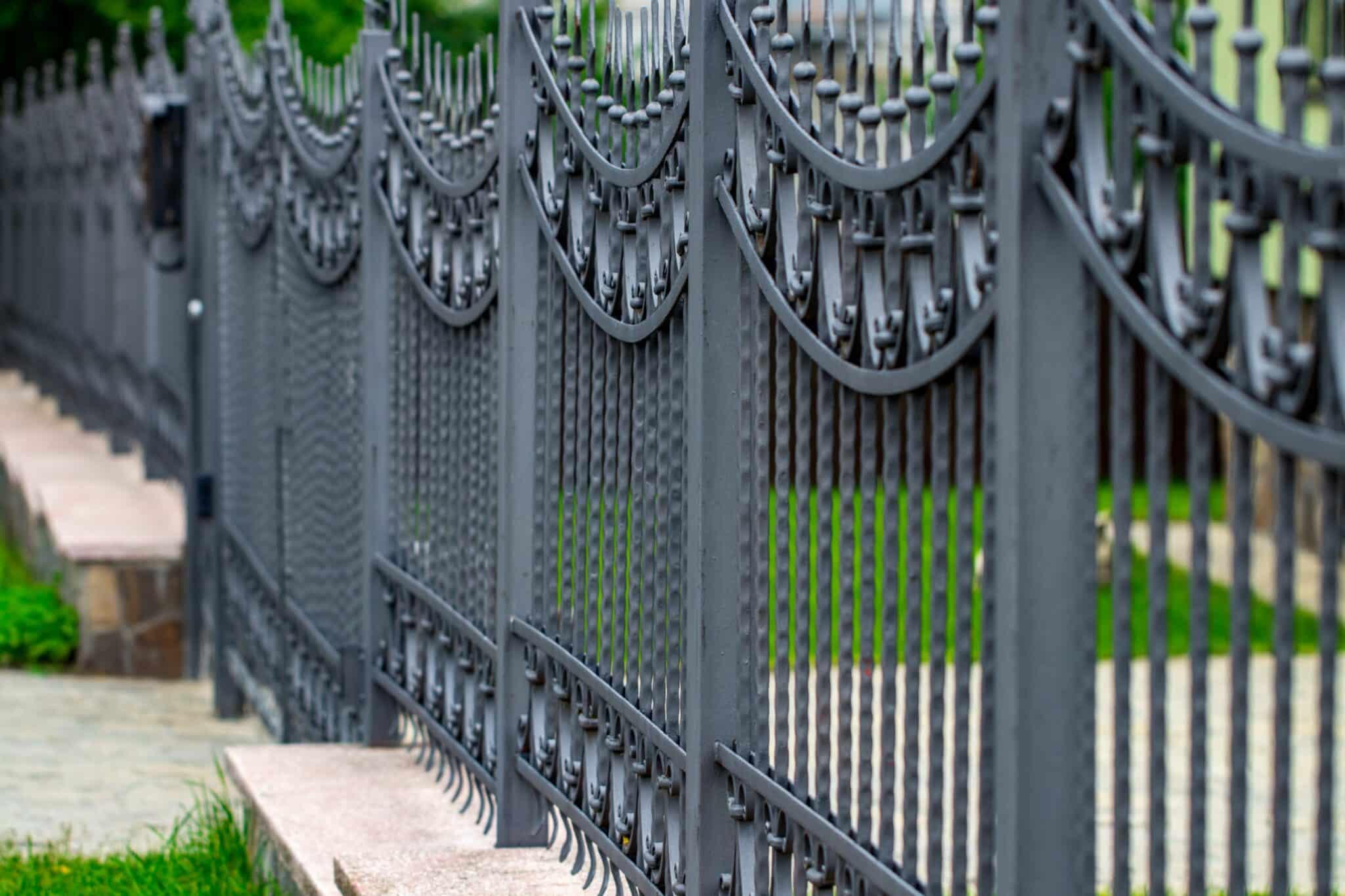 When it comes to making end-of-life arrangements for yourself or a loved one, one crucial decision to consider is choosing the right cemetery plot. Cemetery plots offer a peaceful and dignified final resting place, but there are various options available to cater to different preferences and needs. In this blog, we'll explore the different cemetery plot options to help you make an informed choice, and we'll conclude by recommending Merkle Monuments in Baltimore, Maryland, as a reputable source for cemetery plot services.
Traditional Burial Plots
Traditional burial plots are perhaps the most common choice. They are usually located within a cemetery and are designed for in-ground interment. Families often select individual plots or multiple plots in close proximity to one another to create a family burial site. These plots typically accommodate a casket and a headstone or monument.
Lawn Crypts
Lawn crypts are an alternative to traditional burial plots. They consist of pre-installed concrete or steel burial vaults that are sealed, providing added protection against the elements. Lawn crypts are typically located at ground level, making maintenance easier, and they often include spaces for both caskets and headstones.
Mausoleum Crypts
Mausoleum crypts are an above-ground burial option. They are typically housed within a mausoleum building and offer a secure and climate-controlled environment for caskets or cremation urns. Mausoleum crypts often feature ornate architecture and provide a serene setting for visitation and remembrance.
Cremation Plots
As cremation becomes increasingly popular, many cemeteries now offer specific cremation plots. These smaller plots are designed to accommodate cremated remains in urns or other containers. They often include space for personalized memorials or markers.
Natural Burial Grounds
For those seeking a more eco-friendly and natural approach, natural burial grounds are becoming more prevalent. These plots encourage environmentally sustainable practices, with minimal use of chemicals, biodegradable caskets or shrouds, and no traditional headstones. Instead, natural burial sites often use native plants or simple markers to commemorate the deceased.
Companion Plots
Companion plots are designed to accommodate two individuals, typically spouses or close family members, side by side. These plots can be traditional in-ground plots, lawn crypts, or mausoleum crypts. Choosing a companion plot allows for a shared resting place, ensuring that loved ones remain close in eternity.
Merkle Monuments in Baltimore, Maryland Is Your Trusted Partner In This Decision
When it comes to selecting a cemetery plot, it's essential to work with a reputable and compassionate provider that understands your unique needs and preferences. For residents of Baltimore, Maryland, and the surrounding areas, we highly recommend Merkle Monuments.
Merkle Monuments has been a trusted name in the industry for almost a century, providing comprehensive cemetery plot services, including traditional plots, lawn crypts, mausoleum crypts, and natural burial options. Their commitment to quality craftsmanship and personalized service ensures that your final resting place will be a fitting tribute to your legacy.
In addition to cemetery plots, Merkle Monuments offers a wide range of memorialization options, including beautifully crafted headstones and monuments. Their experienced team will guide you through every step of the process, ensuring your wishes are honored and your loved one's memory is cherished.
Choosing Merkle Monuments means choosing a partner that cares deeply about helping you create a lasting and meaningful tribute. Contact Merkle Monuments today to discuss your cemetery plot needs and memorialization options.