5 Reasons You Should Choose a Family Business over a Corporation for Your Loved One's Headstone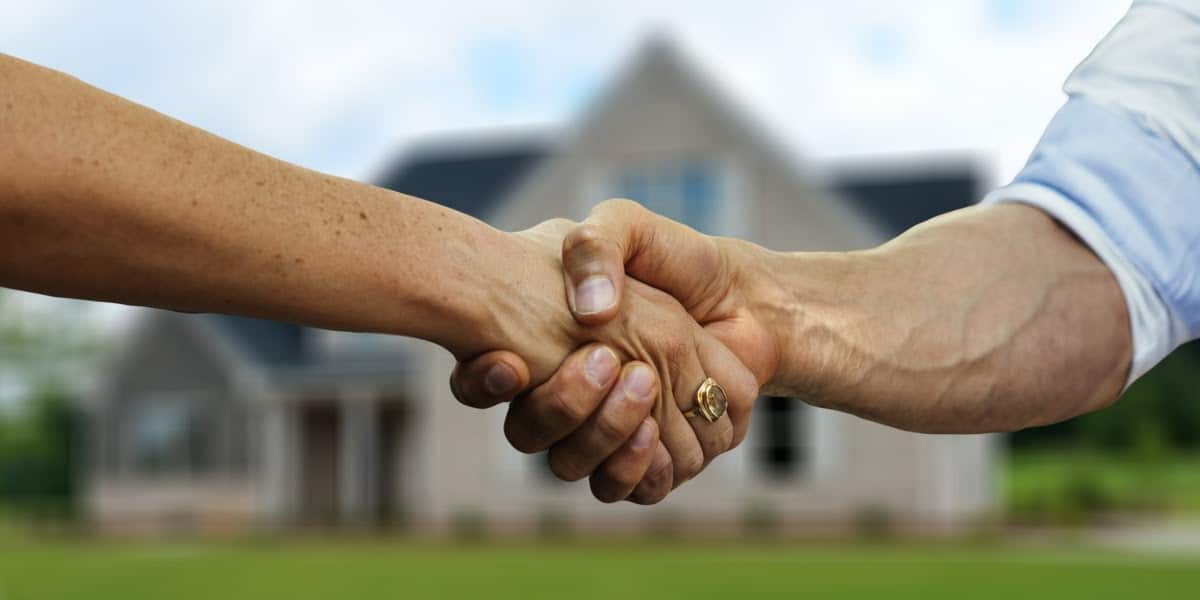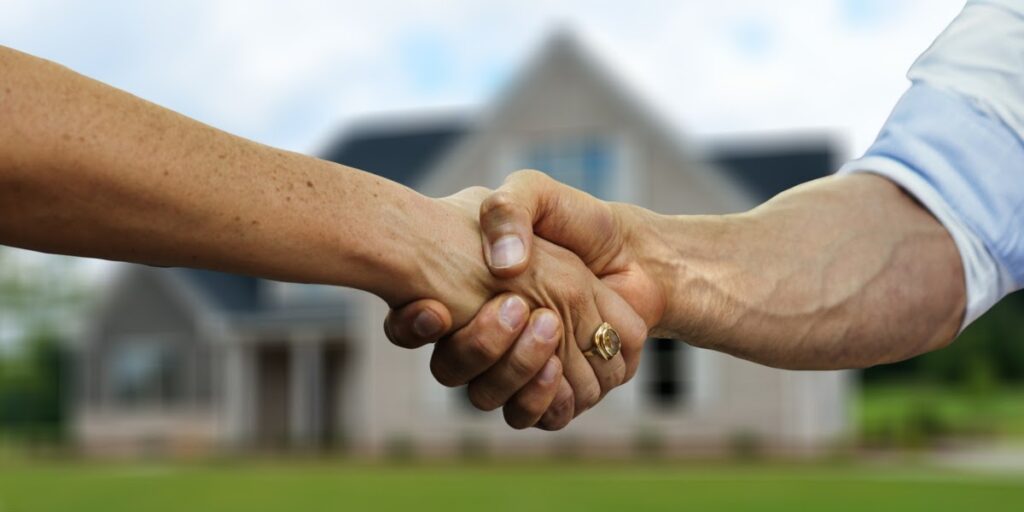 You have a lot of choices when deciding on a headstone or memorial for your loved one. 
One of the first choices you'll have is to decide whether to work with a small, family-owned company over a larger corporation. As a family-owned business, we always appreciate all the support we have received from the community over the years, and we hope to continue to earn your business.
Here are 5 great reasons you should work with a family-owned business over a corporation for your loved one's headstone or memorial marker:
Trust
Family-owned businesses work hard to earn the trust of their community, both in their business dealings and while out and about in the community.
When you work with a small, local business, you know where to find them if you have questions or problems. And, because these businesses rely so much on their reputation in the community, you know they'll work hard to make things right for you.
Local Money
When you spend your money in your community, whether with a small business or a larger corporation, at least a little bit of those funds stay in your area in tax money.
But when you opt for a small business, even more of your money stays locally than when you use a larger corporation. Those small businesses pay their employees, who all live locally, and those employees then turn around and spend their money at other local businesses.
This helps create a healthy, thriving economy in your area and helps everyone have a better standard of living.
Personalized Service
Part of the benefit of working with a smaller business is that you can walk in the door and feel as if you're the only customer that business has ever had.
Especially when you're grieving, this personal treatment can help make a difficult, emotional time just a little less awful. You'll get caring, compassionate assistance, and the person helping you will spend as much time as you need with you to help you make your choice.
Community Support
Because family-owned businesses were started as part of and rely heavily on the local community, they're active parts of the local community.
Locally owned businesses are the ones donating to fundraisers, hosting open houses, and sending their employees out to volunteer for local efforts. Their success is essential to the economic health and success of the local community, so they take an active role in making sure that it stays successful.
Better Customer Service
No matter how hard we try, issues with the memorial markers our customers purchase arise from time to time.
When this happens, our customers know they can come to us and we'll fix their problem as quickly as possible. There's no large phone directory runaround, getting shuttled from one representative to another.
Instead, we find out what you need for us to make your issue right and we get it done right away. Your happiness is important to us as a family-owned business, and we make sure you're happy.
Maryland's #1 Granite Headstone Provider
At Merkle Monuments, we've spent the better part of the last 90 years committed to giving the families of Maryland high-quality, beautiful memorial markers for their loved ones. Our skilled team can help you get the best representation of your loved one's memory the first time, giving you a place to visit and remember for years to come. Get your project started today!