Can I Scatter My Loved One's Ashes at a National Park?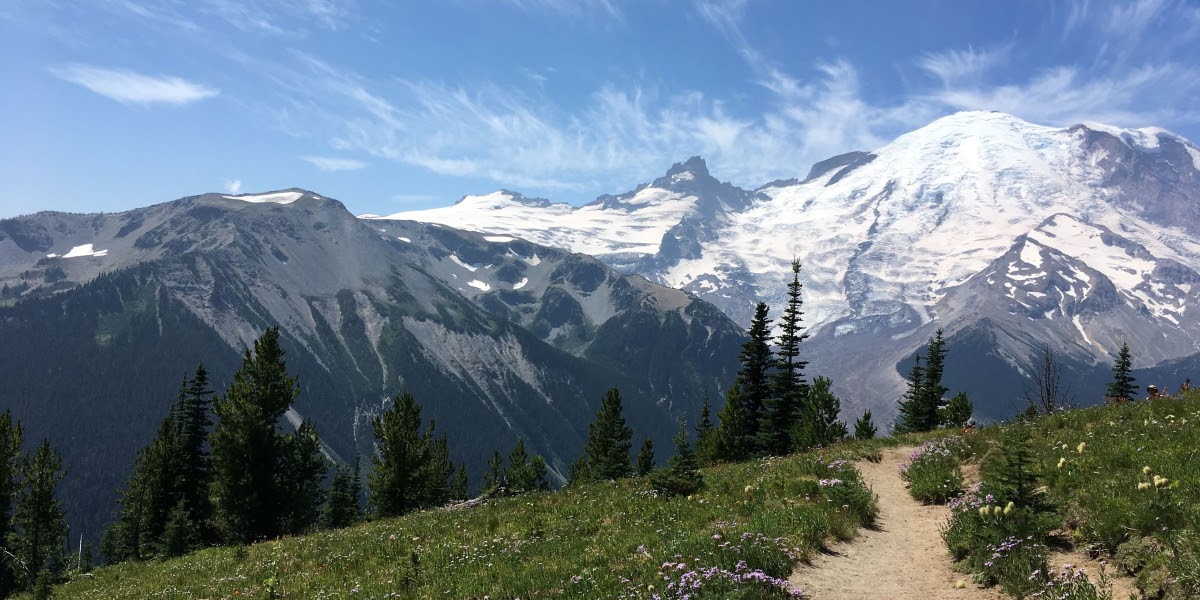 Choosing to be cremated is an important decision for many people.
For some, it's because they want their loved ones to be able to carry a reminder of them everywhere they go. For others, they simply don't want to be buried. And for some people, it's because they have a very specific idea of where they want their ashes scattered.
While some people may elect to have their ashes scattered at sea, or in their country of origin, many people decide that they want their ashes to be spread inside a national park. They may have a deep connection to that park, such as fond memories of trips there, or they just really enjoy the idea of their remains being spread somewhere so beautiful.
This leaves many people with an important question: Can you scatter ashes in a national park?
Yes, You Can Scatter Ashes in Most National Parks
The United States National Parks system is made up of 419 park sites. There also are more than 10,000 state parks that may allow for the scattering of ashes.
However, if you or your loved one wishes to have ashes scattered in a national forest, that practice is prohibited.
With the right special use permit, you can apply to scatter ashes in most U.S. national parks. Some of the most popular parks for scattering ashes include:
Great Smoky Mountains

Grand Canyon

Rocky Mountain

Zion

Yosemite

Yellowstone

Acadia

Grand Teton

Olympic

Glacier
How to Apply to Scatter Ashes at a National Park
Scattering your loved one's ashes at a national park isn't a simple matter of driving through the gates and emptying the urn.
You need to file a special use application in order to scatter ashes. Here's what you need to do:
Visit the park's website
Not all national parks allow for the scattering of ashes. Look the park up on the nps.gov website and see if the scattering of ashes is allowed. 
An individual park's website should state whether or not the spreading of remains is allowed, along with any information you need to know.
Plan your ash scattering
Before you fill out the application, you will need to determine how you'd like to scatter the ashes. Figure out how many people will be present, as well as what kind of ceremony, if any, you'd like to hold.
Some parks prohibit music or other displays you may want to have during the ash scattering, so keep the rules of the specific park in mind when planning your visit.
Submit the application & fees
Download, print, and mail in your completed application. Some parks require an application fee – usually around $25 – to submit a special use permit, but others don't require any fees above the park's entry fee.
Plan to fill out this application at least a few weeks before you intend to scatter the ashes; some parks have slow permit approval processes and getting a decision on your application can take 2 to 3 weeks.
Obtain additional permits
If your ash scattering will include more than just a visit to scatter ashes, such as scattering ashes on the water using a boat, or camping off the regular path, you may need to obtain an additional special use permit for these activities.
Large parties may also require an event permit.
Keep your permit nearby
Once you arrive at the park for the ash scattering, keep your permit close at all times.
If a park ranger sees you scattering ashes, you need to be able to readily show them your permit. If you don't have your permit handy if approached, you could face a fine.
Regulations for Ashes at National Parks
Each park has its own rules and regulations for the scattering of ashes. It's important that you read, understand, and abide by these rules during your visit.
Some common regulations for scattering ashes at national parks include:
Limits on group sizes

Scattering ashes on land only, away from cultural features, in an area that won't impact other visitors (without a separate special use permit)

No monument, tag, or other marker may be left at the site

Ashes may not be buried
If you have any questions regarding the rules at the national park where you've opted to scatter your loved one's ashes, contact the guest services department of that park.
Urns & Memorial Markers in Maryland
If your loved one has opted to have their ashes scattered at a national park, you may want to set up a memorial marker or other remembrance at home. At Merkle Monuments, we have a full range of beautiful memorial markers, urns, keepsake urns, keepsake jewelry, and more to give your loved one the lasting impression they deserve. Contact us today to get your project started.