How to Apply for an Official Veteran Grave Marker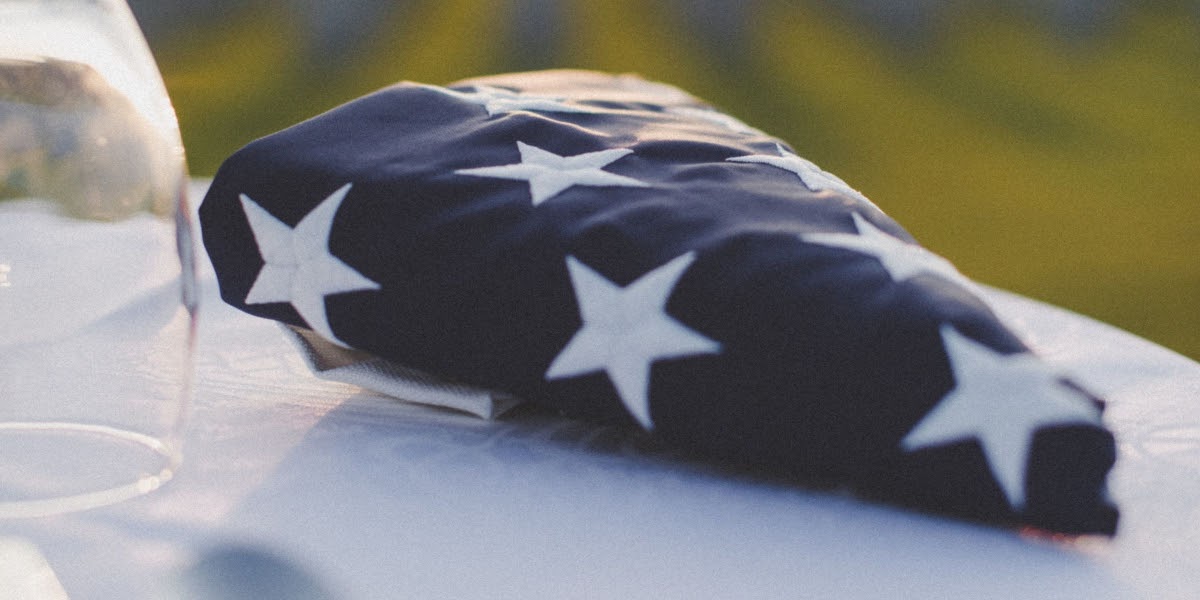 In the past, only veterans buried in a national cemetery were eligible for a military grave marker provided by the government. Since World War I, this has changed, and any eligible veteran may be honored in this way. 
A military headstone, niche marker, or medallion is a great way to honor the life and service of your deceased loved one. However, these options can be a little overwhelming if you don't know where to start. 
Here is everything you need to know about applying for an official veteran grave marker:
Who Is Eligible?
There are several requirements that must be met in order to be eligible for a government-issued veteran marker. 
First, the veteran cannot have been dishonorably discharged. Second, they must have died on or after November 1, 1990.
Eligibility rules depend on the time of service. Veterans who served after September 7, 1980, are only eligible if they've served for a minimum of 24 months of continuous active duty, or if they died while serving on active duty. 
This rule does not apply to veterans who served before this date.
For National Guard members and reservists, the requirements are slightly different. 
To be eligible, the deceased person must have been entitled to retirement pay. Alternatively, they must have served on federal duty (for guard members) or been called to active duty for purposes other than training (for reservists). 
Spouses and descendants of veterans are only eligible for a government provided marker if they are buried in a national, state veteran, or military base cemetery.
Options to Choose From
The government provides several options to choose from to honor a deceased veteran. 
Families can choose from:
An upright headstone

A bronze niche

A flat marker in granite, marble, or bronze.
Additionally, for graves already marked with a tombstone, a veterans medallion may be affixed to it. You can choose a marker or a medallion, but not both. 
Veterans who have been awarded a Medal of Honor are eligible for a special medallion.
Fill Out The Correct VA Form
To apply for a veterans marker, legal representatives need to fill out VA Form 40-1330. 
If you've decided to honor the veteran with a medallion, you need to fill out VA Form 40-1330M. 
In addition to these forms, you need to send in copies of the deceased person's military discharge document and their certificate of death. Do not send the original documentation because the Department of Veterans Affairs will not return them to you. 
While the headstone or marker itself is provided for free, keep in mind that all arrangements and setting fees are at the applicant's responsibility. 
Memorial Markers & More in Maryland
If you're looking for a unique way to honor your deceased loved one in Maryland, look no further than Merkle Monuments. In addition to headers and markers, we also offer vases, urns, plaques, signs, benches, and more. Our skilled craftspeople can help you navigate the plethora of choices available until you find the perfect memorial item. Call today to get your project started!