7 Tips for Writing an Obituary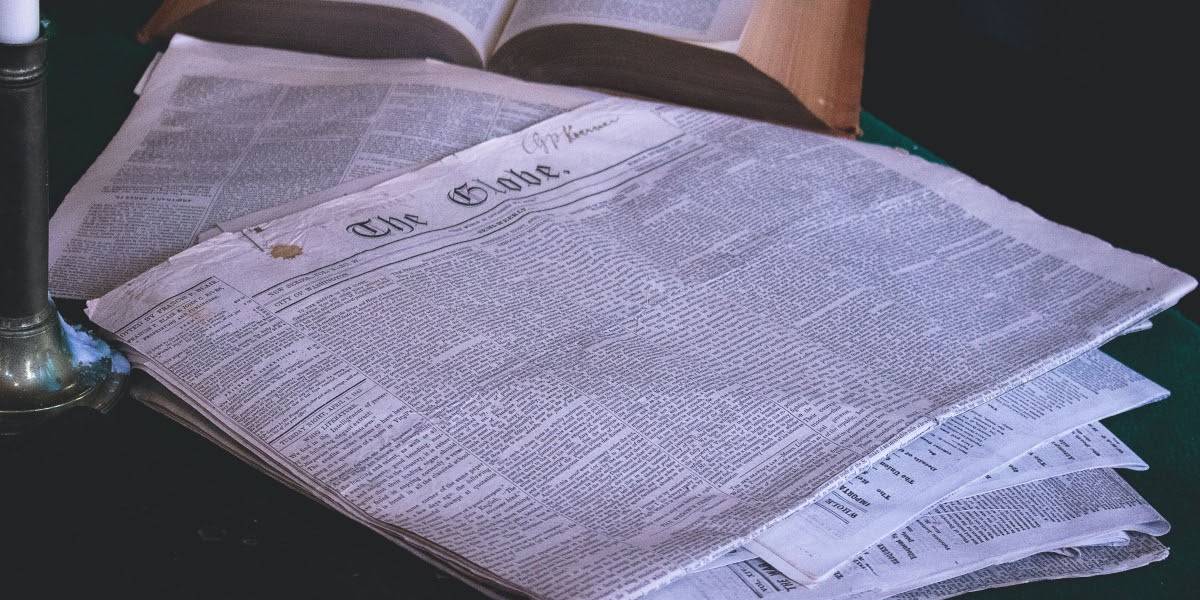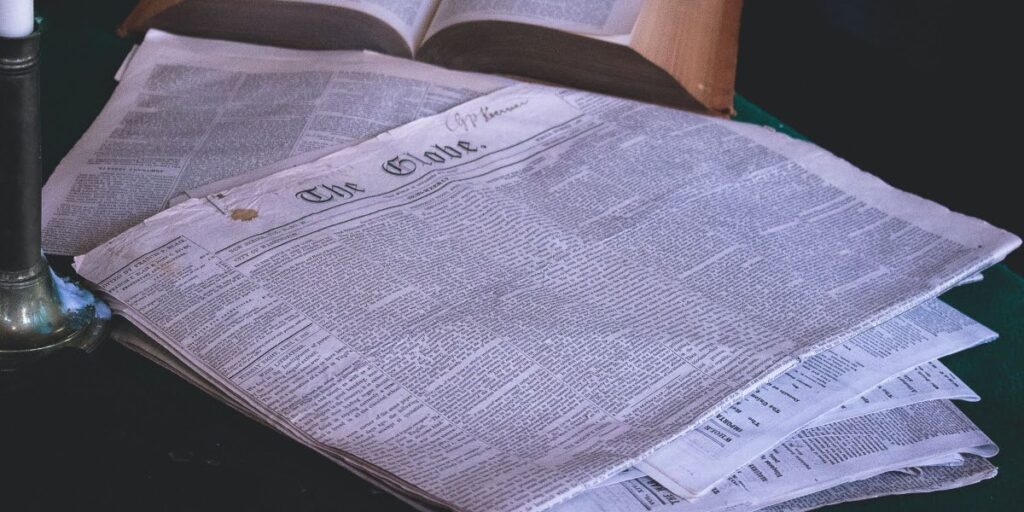 An obituary is often the last record of a person's life; it's a place where all their accomplishments and interests are collected in one column for all the world to see.
If you're faced with writing an obituary for a loved one – or even yourself, if you so choose – the challenge is always balancing the facts with interesting tidbits. And knowing just how much space you have to work with.
Here are 7 tips for writing an obituary:
Know Your Limits
Many newspapers that run obituaries charge a premium for fancy write-ups, sometimes per word or per letter.
Find out the prices of obituaries in the publications you wish to print the obituary in, and then you know just how much space you have to work with when writing things down.
Remember: Many funeral homes allow you to publish a longer-form obituary on their website as part of a funeral arrangement package. If you can't fit everything you want to in the version you send to a newspaper, include it in the online version so it's still written down but isn't going to cost you an arm and a leg.
Gather Your Information
Writing an obituary is a lot like being a journalist tasked with documenting that one person's life.
Before you actually sit down to write the obituary, you need to have the facts. Make sure you have all the key points in your loved one's life before you sit down and start connecting the dots between them.
Write down all the important dates, places, and people in their life, checking spelling and the accuracy of your facts as you go. And don't forget to include a little color, such as hobbies, favorite quotes, nicknames, or anything else interesting about the person; all good obituaries have a little personality thrown in amongst the hard facts.
Start at the Beginning
All good obituaries begin with the reason they're being written: Information about when and how the person died.
Be sure to list the date, time, and place of the subject's death. If you want, you can include a cause of death, that they were surrounded by family and friends, or other details.
Don't forget to include information such as the person's age and the town where they lived in this early section.
Tell a Story
While most obituaries feel like a dry recitation of people and dates, the good ones tell the story of the deceased's life.
Write about the things they loved, the people who were important to them, and little bits of information that only those closest to the person know. A good obituary is just like a good story; it helps the reader get to know someone they may never have met.
If you feel it's appropriate, a little humor is always welcome in what would otherwise be a somber announcement. Tell a funny story about the deceased, or write down their favorite joke, if it feels in keeping with the spirit of the life the subject lived.
Don't Forget Key Events & People
An obituary is a great way to help strangers get to know the deceased, but it's also an important historical record of the person's life.
Be sure to include key dates, events, and people, such as birthdate and place, education, work, military service, marriage, and any children the person had. If the deceased was really into volunteer work or other charitable causes, including that information is helpful to connect them with the causes they loved to support.
Funeral Information
Obituaries also serve the purpose of letting the public know the details of a person's funeral arrangements so that those who knew the person can attend if they haven't been directly notified.
An obituary needs to include the date, time, place, and other important details of the deceased's funeral arrangements. The funeral home can help you make sure that you're including all the information necessary.
Close the Story
Just like with a news article, you want to close an obituary with something that will give the reader a lasting impression of the person who has died.
Many people opt to leave the end of the obituary for information about memorial contributions or the funeral, which is fine. But, if you'd prefer to make the ending more personal, a single line such as a favorite quote or your loved one's philosophy of life can be a great ending.
Quality Memorials in Maryland
For decades, Merkle Monuments has been the choice of families in Maryland looking for a high-quality memorial marker, urn, or bench to remember their loved one by. Our team of designers can help you find the right memorial for your needs, ensuring it's done right the first time. Contact us today to get started!