5 Tips for Writing a Eulogy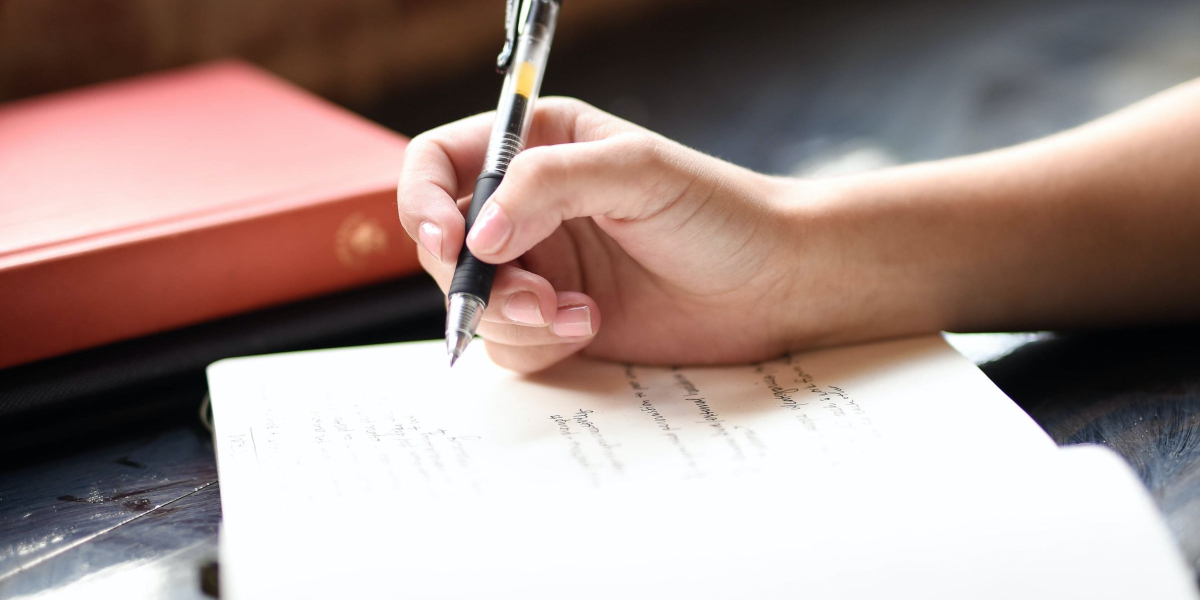 Whether a close friend or a family member has passed away, you've been asked to give them a heartfelt send-off by giving the eulogy.
This can be a daunting task for many, especially if you're not a writer. If this is something you've been asked to undertake, here are some tips for writing a eulogy that will memorialize your loved one well.
Choose a Tone
A eulogy should be heartfelt and sincere, but it doesn't have to be completely somber. If you're comfortable with telling a few jokes and funny stories, by all means, tell them.
Just be sure to take into consideration the family's wishes and to take care in picking the stories and jokes you tell.
Introduce Yourself
Although many people at the funeral may know who you are, not everyone will.
At the beginning of the eulogy, say your name and how you know the deceased. You could even tell a short story about meeting them, if they aren't a family member.
Get the Highlights
When talking about the deceased person, be sure to cover some key points in their life. Some things to consider include:
Major life events
Relationships with family and friends
Achievements, both professional and otherwise
Things and ideas they cared about
If you feel you need to mention negative things about the person's life, be tactful. Talk about any difficulties or struggles with compassion, and avoid anything that would shock, confuse, or offend the audience.
Add Memories and Stories
If you have any fond memories of the person, be sure to include them in the eulogy. These could be moments that made you laugh or ones that touched you in some way.
If you don't have any personal memories, ask other family and friends if they would be willing to share a story or two.
Remember to keep the stories short and to the point, as you don't want to bore the other mourners.
Write a Closing
End the eulogy on a positive note, summarizing the person's life and how they touched the lives of others. You could even include a quote that reflects their personality or something they believed in.
Quality Headstones in Maryland
Mourning a loved one is hard, but it can be a little easier if you know you have somewhere to visit them. Ensure your loved one has a lasting memorial to their life with a quality headstone from Merkle Monuments. We've served families across Maryland since 1931, and we take our commitment to customer service seriously. Call today for a consultation.