4 Tips for Writing a Headstone Epitaph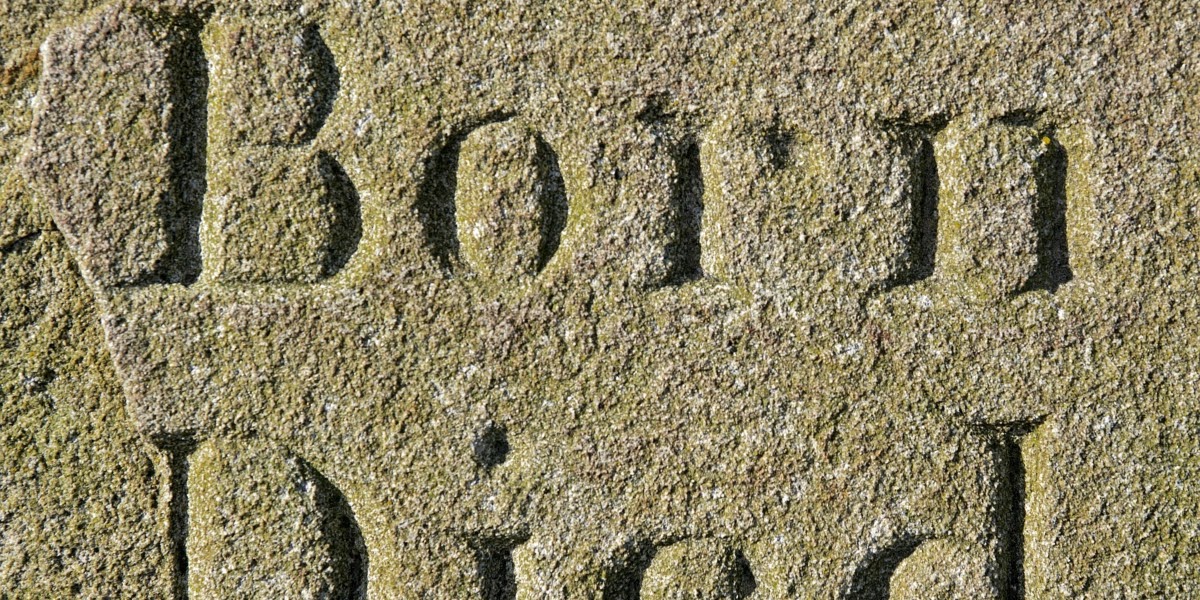 Laying a loved one to rest can be a difficult time. Many people feel comforted by the small ways they can honor and memorialize the life that was lost, such as writing an epitaph. 
An epitaph is a short written phrase about the deceased person. They are typically inscribed on a headstone or memorial plaque. 
If you are unsure where to start, follow these four tips for writing a headstone epitaph:
Adhere to Their Wishes
If the person knew they were nearing the end of their life, it is very possible they may have chosen or written their own epitaph.
You should check if your loved one has already decided their prefered epitaph in their will or funeral instructions. If not, consider anything they may have said while they were still alive about their headstone preferences. 
Perhaps they were religious and really admired Bible verses at memorial sites. Or maybe they had a favorite poet they really enjoyed. Or perhaps they were lighthearted and liked sayings full of wit and sass. 
Consider any preferences like this that might help you write an epitaph. 
Look up General Examples
A quick Google search can bring up thousands of general epitaph examples. These are typically short and sweet, which may be just the thing you are looking for.
Some examples include:
In Loving Memory of…

Forever in Our Hearts

Until We Meet Again

An Angel on Earth and an Angel in Heaven

Gone but Never Forgotten
You may find an example which perfectly sums up the person you have lost. Or, they can spark some inspiration for the tone you'd like the epitaph to take.
Consider Their Roles & Passions in Life
When writing the epitaph, consider your loved one's roles and passions in life. 
This could be familial, such as a devoted grandparent or parent. It could also be their professional role, such as an artist, educator, or veteran. 
Think about what your loved one was most passionate about in life and how they would want to be remembered by friends, family, and strangers. Find a way you can incorporate these ideas into the epitaph. 
You can also look up specific examples such as "epitaphs for veterans" to get an idea. 
Take Input from Family
Even if you are solely in charge of the funerary decisions of your deceased loved one, don't feel pressured to write the epitaph all by yourself. Considering input from family and friends who knew the person can help give you a new perspective. 
It can also help open up conversations of remembrance, a great step toward healing from loss. 
Custom Headstones, Memorials, & Grave Markers
Writing the perfect epitaph is almost as important as finding the perfect headstone to engrave it on. That's why, here at Merkle Monuments, we craft custom headstones, memorials, urns, vases, and grave markers with the utmost quality and care. Call now to begin your project today!