3 Tips for Choosing the Right Photo for a Headstone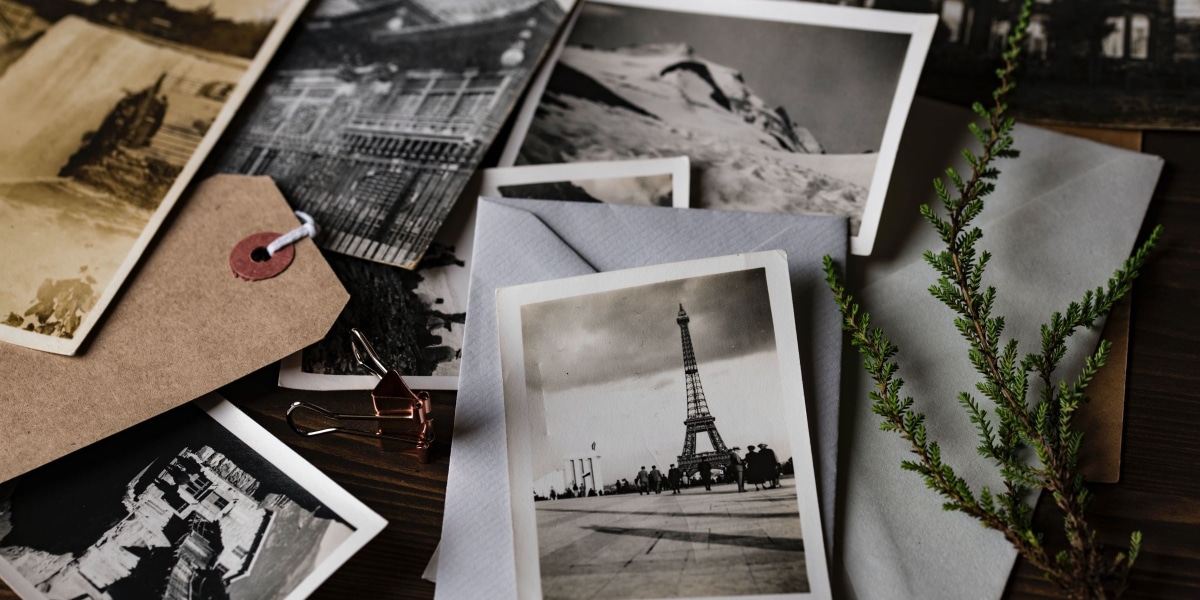 As technology has evolved, so has what that technology is able to produce. That means that traditional headstones with a name and some dates, maybe an epitaph, have grown into beautiful tributes that can showcase a photo of the dearly departed for all to see.
If you're considering a photo headstone for yourself or someone you love, here's what you need to know about choosing the right photo for the job:
Choose the Correct Photo Type
Your first task is to choose what type of photo you want engraved. Most families opt for a headshot-type photo of their loved one, which gives the most clear picture of the individual. However, some may choose a beloved family photo or vacation photo.
Just remember that the more detailed and complicated the photo you choose, the more costly the etching may be and the more likely it will be that you won't see all the smaller details in the finished product.
Select a High-Resolution Photo
This is an absolute must. No matter how sentimental or lovely the photo is, if it isn't high-resolution, it won't work well when engraved onto the headstone.
It's essential that you choose a high-resolution photo, especially if you're planning to have the photo blown up on the stone to be much larger than it is in real life. This means that a lot of photos from Facebook or Instagram just won't do.
Check the Background
Clear, uncluttered backgrounds are going to be best for your headstone photo. Anything with a lot of detail or visual "stuff" will just look muddy and detract from the main image.
If necessary, you may want to have a beloved photo edited to remove the background so that your engraver has a clean background to work with.
Custom Headstone Engraving in Maryland
At Merkle Monuments, we understand how difficult it is to lose a loved one. That's why we work hard to ensure that you get the most lasting, beautiful headstone or memorial marker available, giving you a place to visit your loved one for years to come. Contact us today to discuss your project.