10 Famous Epitaphs: The Good, the Bad, and the Weird
Though many people opt for descriptive inscriptions ("Wife, Mother, Daughter") or Biblical quotes on their tombstones, epitaphs have always been as unique as the people they memorialize. Here are 10 epitaphs of famous people that we just can't forget:
Jesse James
"Murdered by a traitor and coward whose name is not worthy to appear here"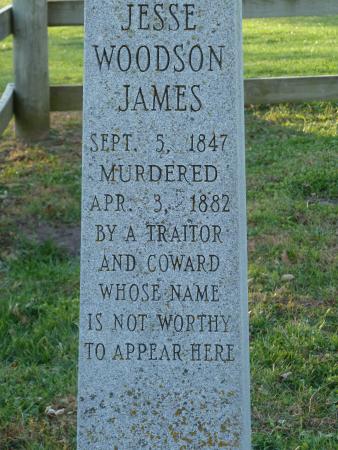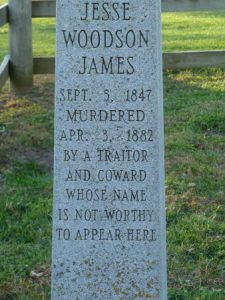 Outlaw Jesse James was famous for his bank robbery sprees, including one that led to a $10,000 reward for his capture. On April 3, 1882, an unarmed James was shot in the back of the head while fixing a picture hanging on his wall by Bob Ford. Ford and his brother, Charley, were pardoned for killing James, but the public viewed them as cowards. So did James's mother, who authorized the epitaph.
F. Scott & Zelda Fitzgerald
"So we beat on, boats against the current, borne back ceaselessly into the past"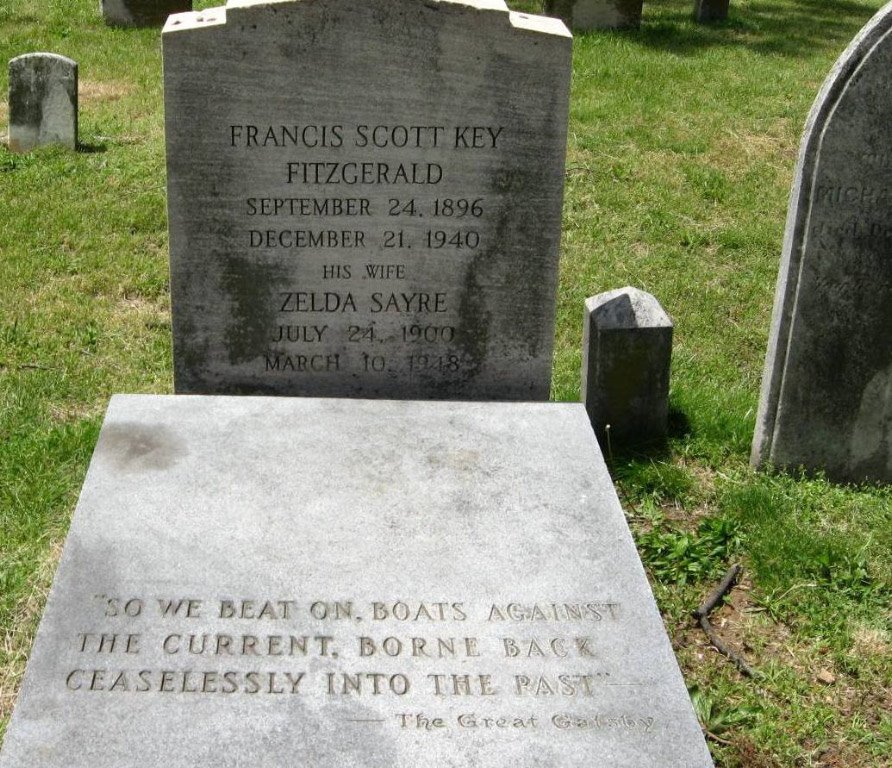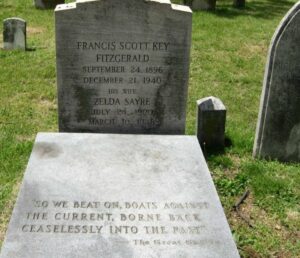 One of the most famous closing lines in literary history, it seems fitting that it would be forever linked with its author following his death. And his gravesite isn't too far from our offices: He's buried in Rockville, MD!
Ludolph van Ceulen
"3.14159265358979323846264338327950288"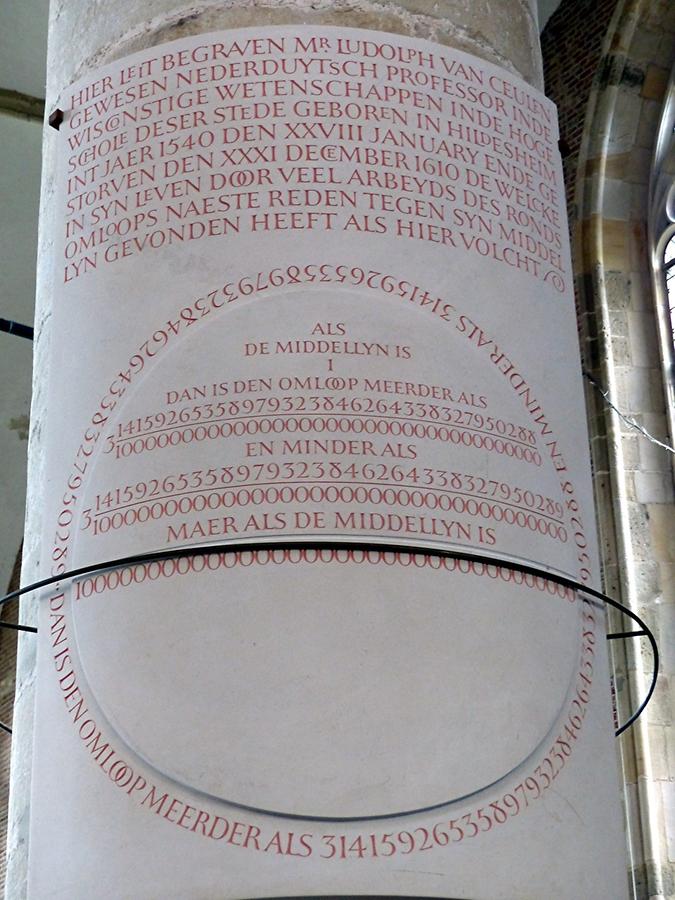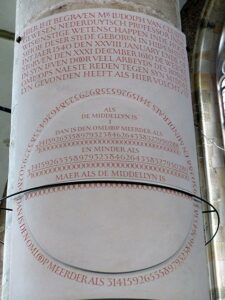 Mathematician Ludolph van Ceulen was the first person to calculate the value of pi to 35 decimal places. So, it's fitting that he would request it to be inscribed on his tombstone.
Mel Blanc
"That's all, folks"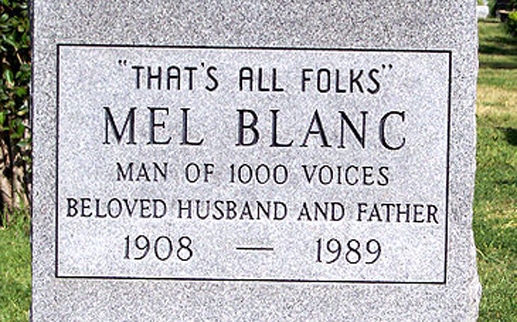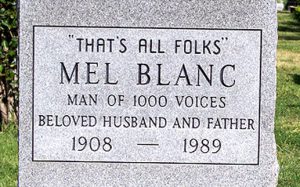 Famous voice actor Mel Blanc – who gave voice to characters including Bugs Bunny, Daffy Duck, and Porky Pig – immortalized one of his most well-known lines on his tombstone.
Rodney Dangerfield
"…There goes the neighborhood"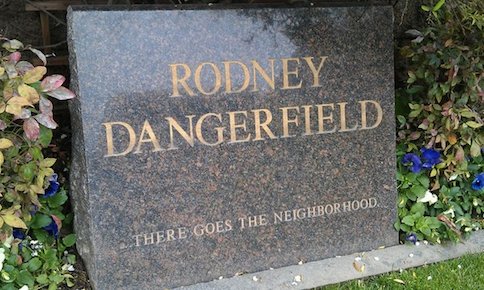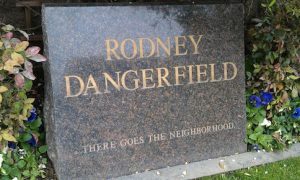 Funnyman Rodney Dangerfield continued his comedy even after death with this humorous inscription.
Jack Lemmon
"in"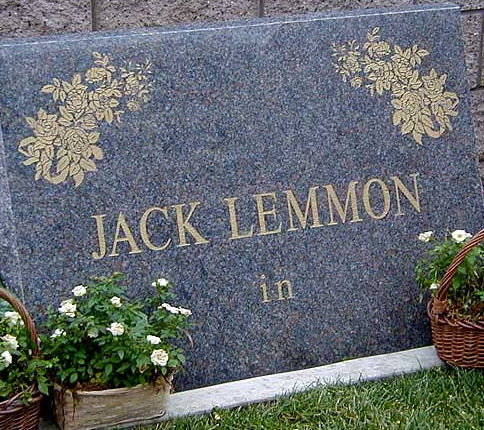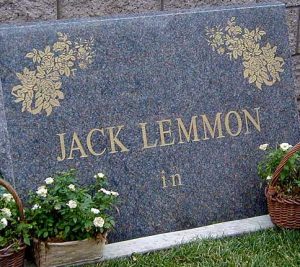 A nod to his many movie roles – including "Some Like It Hot" and "Grumpy Old Men" – Jack Lemmon's tombstone reads like the opening credits of a movie.
Joan Hackett
"Go away – I'm asleep"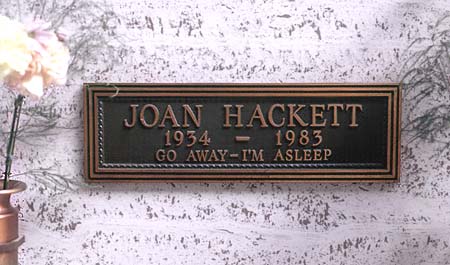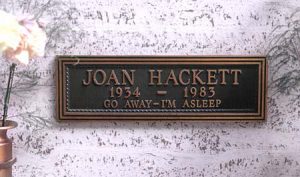 Actress Joan Hackett, who had a variety of roles during her career, got the last laugh with her epitaph.
Bette Davis
"She did it the hard way"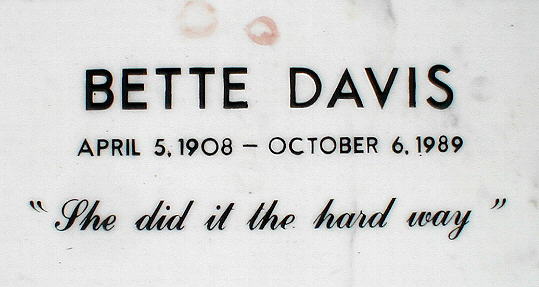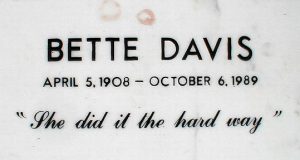 Actress Bette Davis had to fight her way up in an industry at every step of her career. She immoralized her struggles – and triumphs – on her final resting place.
Dee Dee Ramone
"OK… I gotta go now"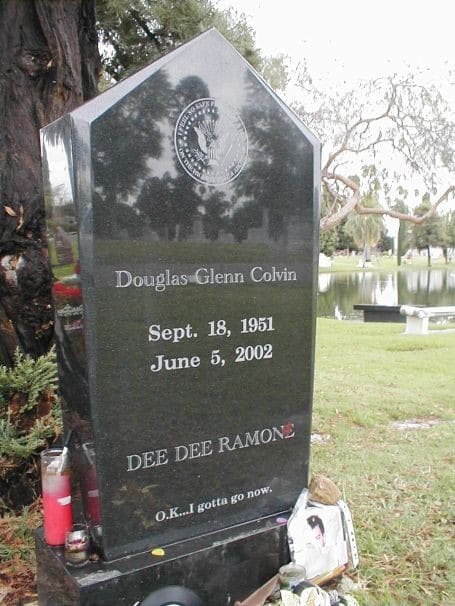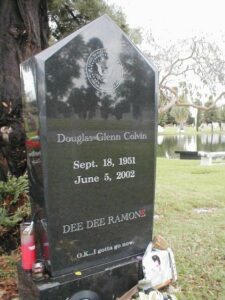 The Ramones bassist harkened back to a famous line from the band's "Blitzkrieg Bop," as well as being funny, with his epitaph.
Martin Luther King Jr.
"Free at last, Free at last, Thank God Almighty I'm Free at last"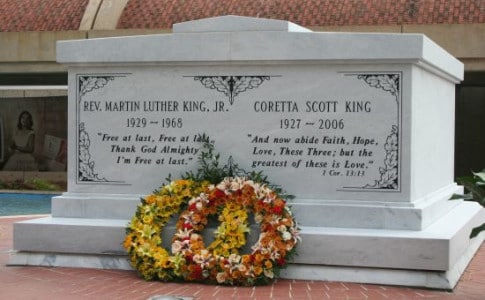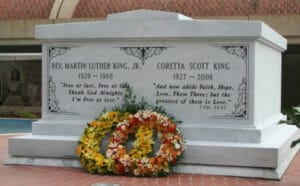 Quoting a famous line from one of his most famous speeches – "I Have a Dream" – Martin Luther King Jr.'s epitaph embodies his faith and inspirational spirit.
Rock of Ages Memorials in Maryland
Merkle Monuments has provided high-quality, personalized memorials for families across Maryland since 1931. Browse our offerings online or contact us to design a unique way to memorialize your loved one.